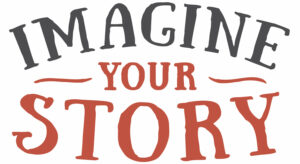 To register or for more information, email library@newtonplks.org!
Reading Goals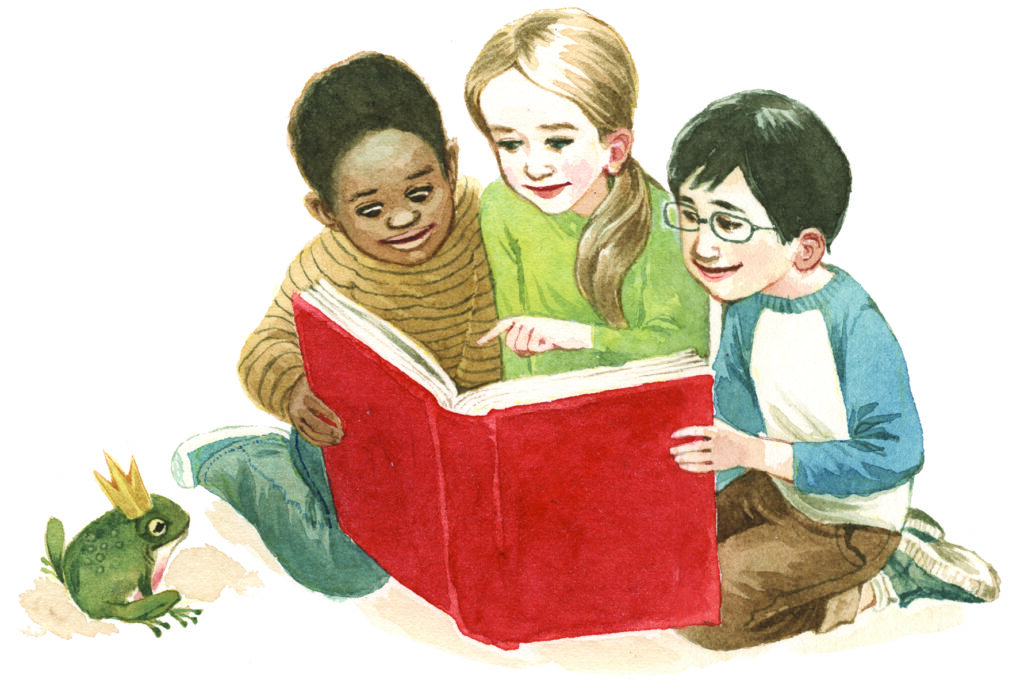 • Achieve reading and/or listening goals – 30 minutes a day, or 210 minutes a week – to earn virtual reading badges!
• All participants will receive reading prizes, included in weekly activity packets (see below)!
• Record your reading on Reader Zone (click here for instructions), or send updates on your progress to library@newtonplks.org.
Activity Packets
Families can pick up kids activity packets all week, with new packets available each Monday, June 1 to July 31.
These packets will have crafts, coloring pages, games and prizes! Packets will be labeled by age group.
Online Programs
Visit NPL's Facebook page to find online programs and activities throughout Summer Library program (June 1 to July 31). A Facebook account is not required to view videos and content.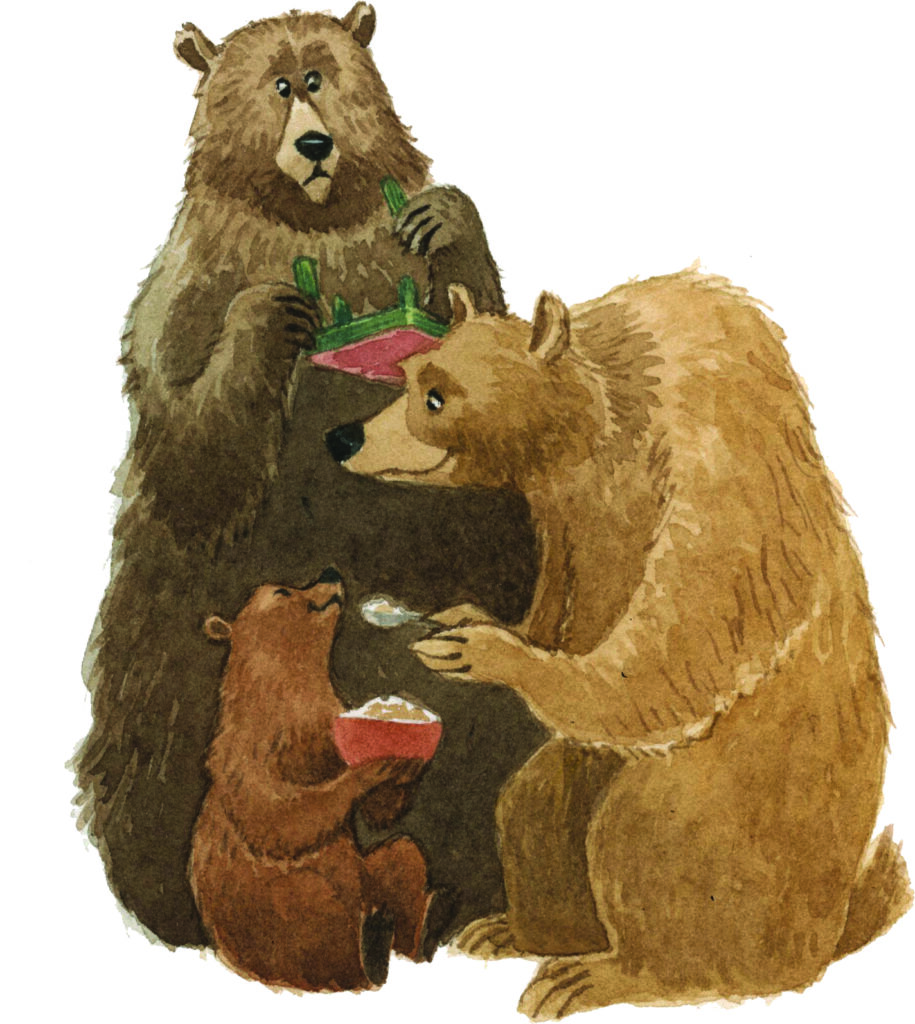 NPL's Facebook page is also the best place to check for updates as more events and activities are announced!
Mondays
On Mondays, join Ms. Amy and special guests for virtual StoryTimes that happened "Once Upon a Time." You might encounter princesses, dragons, genies, talking animals or fairy godmothers!
Wednesdays
NPL Puppet Theatre is back with virtual puppet shows! Your puppet friends can't wait to say hello!
Alternate Fridays
Special guest performers are being booked for interactive virtual visits. Jugglers, science educators and musicians are among the possibilities! Visit NPL's Facebook page, or check back here, for updates.
Printer-Friendly Flyer
Download a printer-friendly PDF version of this information.