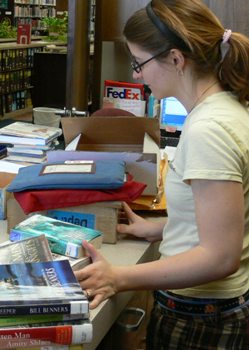 You've checked the Newton Public Library Catalog and can't find the item you want.
Fill out and return the InterLibrary Loan Request Form to the Library. NPL will place your request to borrow from another library.
To see if the item you want is available in Kansas, check the Kansas Library Catalog.