Library Aide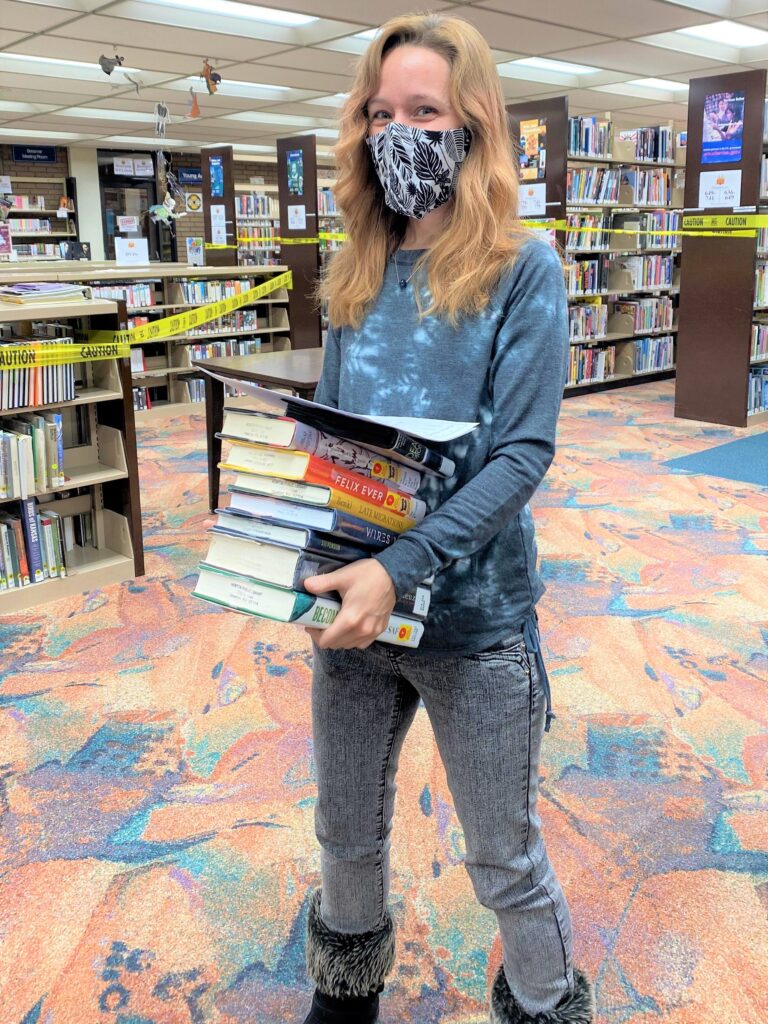 Newton Public Library is looking for a part-time library aide!
Library aides play an important role in our service to the community, and we are looking for a motivated and engaged individual to fill this position.
Library aides staff the library's service desks and provide quality customer service, assisting patrons with locating and checking out library resources, and accessing library technology. Aides also shelve materials, assist with programs, process library books and materials, handle interlibrary loans and maintain an orderly and functioning library environment, among other tasks.
Scheduling:
We are looking for an aide who would be available during daytime hours on weekdays, plus some Saturdays, 16 to 18 hours per week. Scheduling is somewhat flexible.
Pay:
Library aide pay starts at $11.00/hour.
How to Apply:
To apply, please click here and access the fillable Employment Application, or visit the library at 720 N. Oak for a paper application. Applications can be dropped off at the library or emailed to ccusick@newtonplks.org.
Position is open until filled.
For a general library aide job description, click here.
Newton Public Library is an Equal Opportunity and ADAAA Employer and values diversity in its workforce.