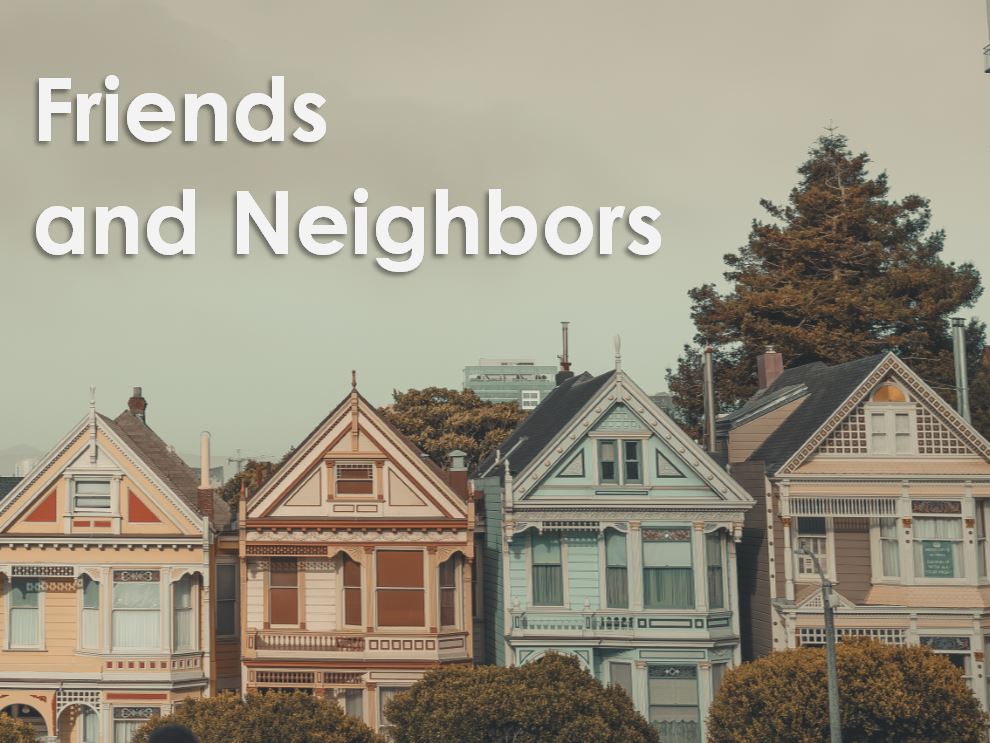 This summer and fall, Newton Public Library offers "Friends and Neighbors," a three-part TALK (Talk About Literature in Kansas) book discussion series.
"Of all possessions, a friend is the most precious," stated the Greek historian Herodotus. From Tom Sawyer and Huck Finn to Jo and Laurie, literature is filled with stories of friendships. This series is about forging friendships in unexpected places, and the changes these relationships bring to our lives.
Members of the public are invited to participate in any or all of these free discussions. Thanks to a grant from Humanities Kansas, each will be led by a special guest.
Copies of the selected books are available for borrowing. Ask at the public service desk, email library@newtonplks.org, or call 316-283-2890.
• Aug. 22, 7 p.m.: "A Man Called Ove," by Fredrik Backman. Discussion leader: Sister Rosemary Kolich, English instructor at the University of Saint Mary.
A recent widower and forced retiree, Ove likes things to be orderly and fair. He spends his days as self-appointed neighborhood watch overlord in his Swedish housing complex, making sure bicycles remain in designated areas and sheds are securely locked. New neighbors disrupt his world, beginning with knocking over his mailbox.
• Oct 13, 7 p.m.: "Five Skies" by Ron Carlson. Discussion leader: Annette Billings, poet, playwright, actress and nurse.
Three strangers, each with a scarred past, come together for a summer to construct a motorcycle ramp over a canyon gorge in the Idaho Rockies. Carlson chronicles how the trio immerse themselves in the work, searching for salvation from their personal torments and becoming friends along the way.
• Oct. 24, 7 p.m.: "The Beautiful Things That Heaven Bears," by Dinaw Mengestu. Discussion leader: Rachel Goossen, history professor, Washburn University.
Stephanos chronicles his life in a rapidly gentrifying D.C. neighborhood, and his path there from the war-torn Ethiopia of the 1970s. The story is about the pain of exile, a changing neighborhood, and friendships forged and lost.