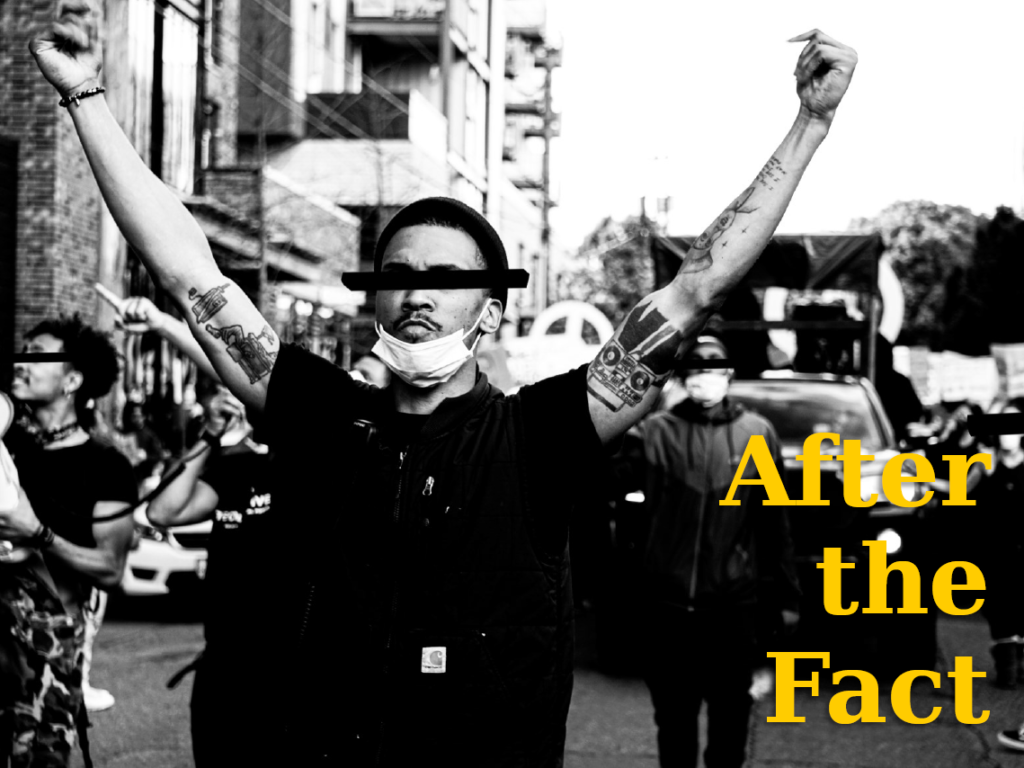 This winter and spring, Newton Public Library offers "After the Fact," a three-part TALK (Talk About Literature in Kansas) book discussion series exploring large-scale, pivotal events that change society.
TALK discussion groups will meet online or via telephone call using Zoom web conferencing.
Some events in our lives are so pivotal that once they occur everything changes. The Great Depression, World War II, and 9/11 represent large-scale societal events while marriage, job loss, and major illness serve as more intimate examples. This series is about the changes that happen during and after major traumas. The books in this series take on the topics of war, illness, and murder. Each author depicts the transformation wrought on the main characters due to a variety of stressors. How does each character handle change?
Members of the public are invited to participate in any or all of these free discussions. Thanks to a grant from Humanities Kansas, each will be led by a special guest.
Copies of the selected books are available for borrowing. Ask at the public service desk, email library@newtonplks.org, or call 316-283-2890.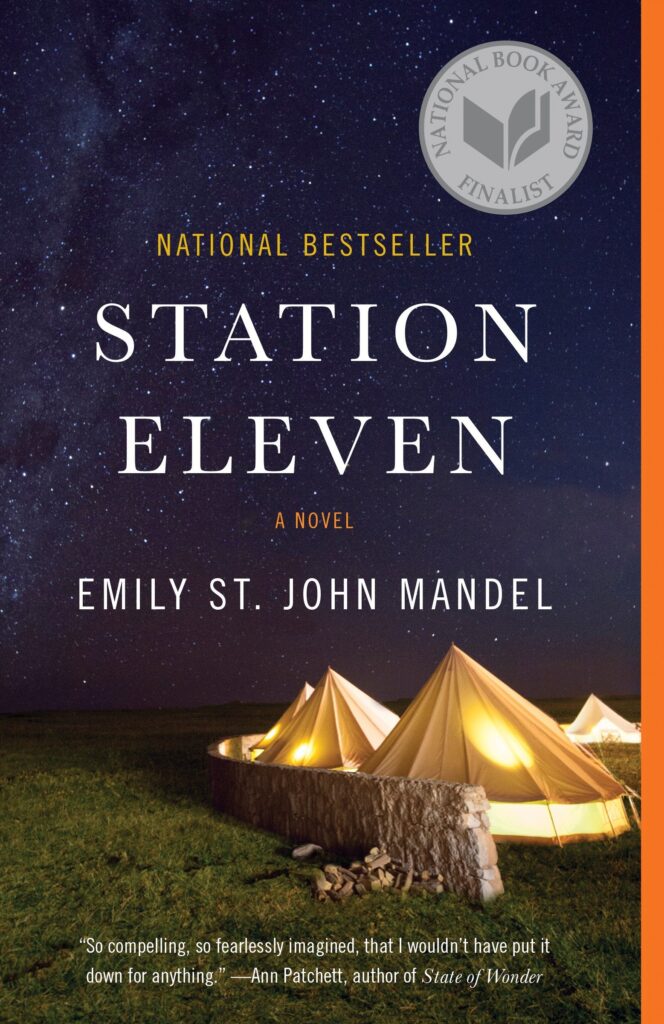 • Feb. 25, 7 p.m.: "Station Eleven," by Emily St. John Mandel. Discussion leader: Dr. Kim Stanley, professor and chair of the Department of Modern Languages at McPherson College.
This fascinating work covers the lives of its characters after a flu pandemic decimates 99 percent of the world's population. Set 20 years after the fact, where small groups of people live in abandoned gas stations (the fossil fuel economy no longer exists) and abandoned fast food chain shops such as Wendy's, we meet Kirsten, an actress with the travelling symphony that tours the upper peninsula of Michigan performing Shakespeare (because audiences prefer it to more modern plays). She was eight when the flu hit and can't remember year 1 (time is now demarcated by the outbreak). The novel examines a post-apocalyptic world consisting of "ferals," starvation, and loneliness through themes of nostalgia, memory, and art. Mandel weaves together this cast of characters with an air of mystery and suspense that propels the reader forward wanting to learn more.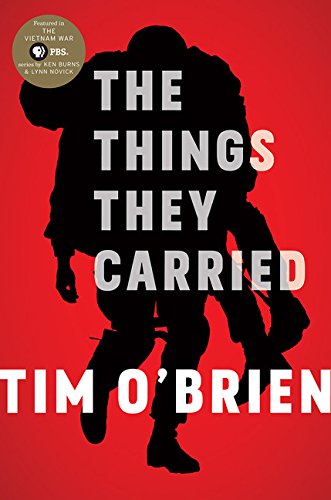 • March 25, 7 p.m.: "The Things They Carried" by Tim O'Brien. Discussion leader: Al Ortolani, poet and teacher.
Written nearly 30 years ago about his experiences in the Vietnam War, O'Brien's book still resonates with readers young and old alike. Some critics even refer to this prize-winning work that defies genres as the best book ever written about war. As O'Brien states, "stories are for joining the past and the present," and that is exactly what this book does. The work served as a catharsis for the author and his memories of Vietnam. He begins the work with the literal weight of the objects in the soldiers' packs—steel helmets 5 pounds, letters 4 ounces, .45 caliber pistol 2.9 pounds, etc. Interviewed for the book's twentieth anniversary in 2010, O'Brien remembered, "I carry the memories of the ghosts of a place called Vietnam, the people of Vietnam, my fellow soldiers. . .I carry the weight of responsibility and a sense of abiding guilt."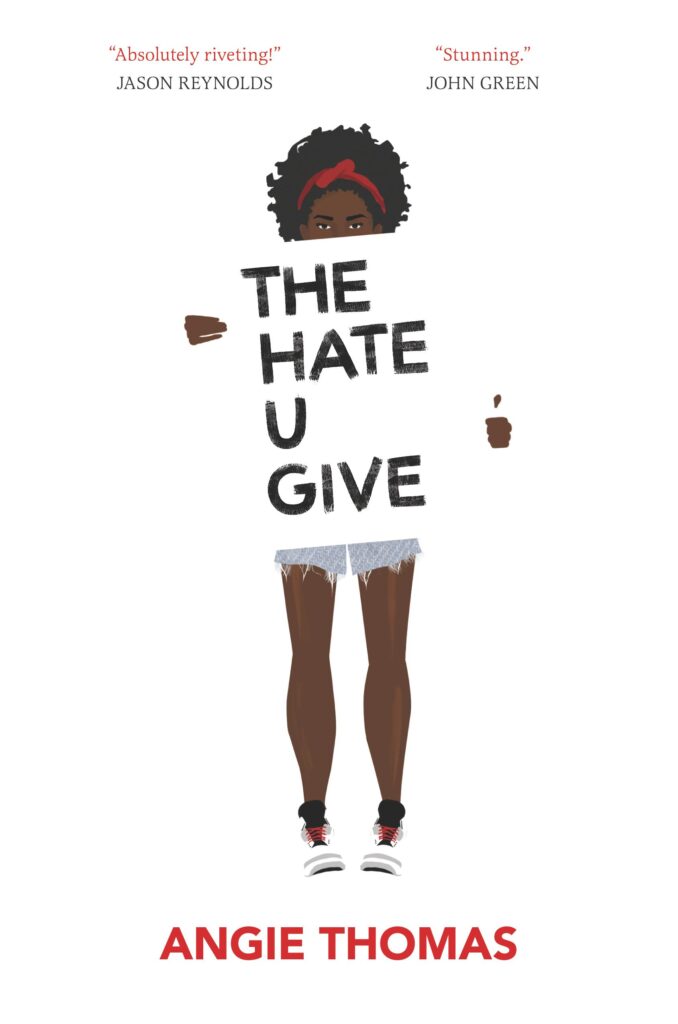 • April 22, 7 p.m.: "The Hate U Give," by Angie Thomas. Discussion leader: Nicolas Shump, educator and writer.
This young adult novel revolves around the aftermath of the murder of a young black teenager by a police officer during a traffic stop. The story is told through the eyes of Starr, the sole witness to the murder. Prior to the shooting Starr lived in two worlds kept strictly separate—that of her majority white private school and that of her majority Black neighborhood. The book explores how the boundary between these two worlds crumbles. As the Los Angeles Review of Books notes, this is a "powerful novel that strikes to the heart of contemporary race relations in the United States." It unflinchingly portrays the struggles of growing up Black in the US.
How to connect using Zoom
Each discussion will meet via Zoom video conferencing. Zoom allows participants to see and hear one another, and to connect from anywhere in the world.
All three discussions will use the same Zoom room. To join the discussion, click here. You can join on a computer, smartphone or tablet device. Plan to join a few minutes before the discussion starts at 7 p.m.
If you have not previously used Zoom, please contact the Library at 316-283-2890, email library@newtonplks.org, or stop in and talk with a staff member. We'll be happy to help you get set up!
If you don't have a compatible device or stable internet connection, you can also join via telephone. Ask the Library for more information.
Have questions or need assistance? Please call 316-283-2890, email library@newtonplks.org, or visit the Library.