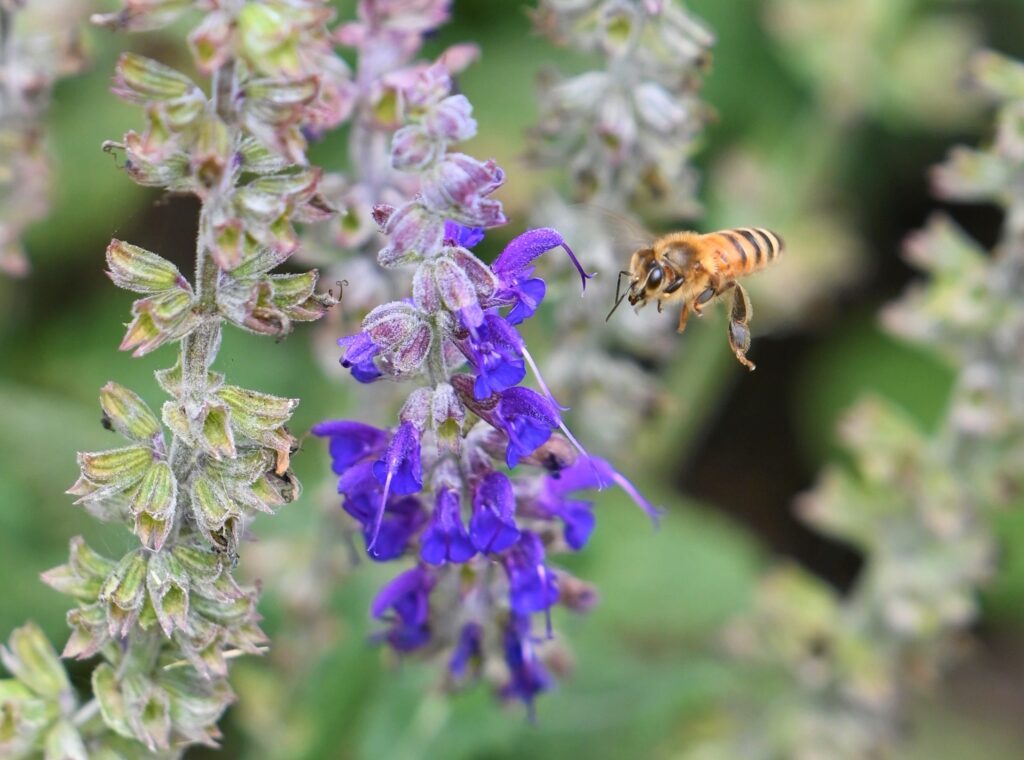 Newton Public Library presents the 27th annual Newton & North Newton Garden Tour, Saturday, June 10, from 9 a.m. to noon, and Sunday, June 11, from 1 to 4 p.m.
Tickets – suggested donation $10 – are available in advance at Newton Public Library, 720 N. Oak, or at the gardens during tour hours.
The 2023 garden tour stops are the homes of Rick and Teri Wray, Janet and Gary Roth, and Tom and Donna Ratzlaff.
This year, tour proceeds will support Newton Public Library's ENLITE outreach program. ENLITE delivers library materials, including large-print books and audiobooks, to Newton and North Newton residents who live in senior communities or are homebound.
Master gardeners will be stationed at each of the garden tour stops, ready to help visitors discover ideas for their own gardens, or simply appreciate the creativity of homeowners who have opened their spaces to the public.
The Gardens
Rick & Teri Wray, 333 Campus Court, North Newton
Janet & Gary Roth, 337 Campus Court, North Newton
Tom & Donna Ratzlaff, 501 Normandy Road, Newton
Sponsors
Newton Public Library thanks the following sponsors who have generously supported the 2023 Newton & North Newton Garden Tour.
Rainbow Sponsor:

Blossom Sponsors: Heartland Credit Union, Concrete Vaults Inc., and Metzler Real Estate Group.
Bloom Sponsors: NAT Development LLC – Bob & Donna Natier, Stutzmans Greenhouse, Flowers by Ruzen, Union State Bank, American Family Insurance – Kenneth Hall, Carriage Factory Art Gallery, Wiebe Home Improvement, Petersen Family Funeral Home, and The Breadbasket.
Bud Sponsors: Conrade Insurance Group, Teeks Antique Mall, Metcalf Sisters Antiques & Collectibles, Copies & More, and Furniture Warehouse of Newton.