Summer Reading Program officially kicks off June 1, and continues through the end of July!
Registration is open now: Visit, email library@newtonplks.org, or call 316-283-2890 to sign up.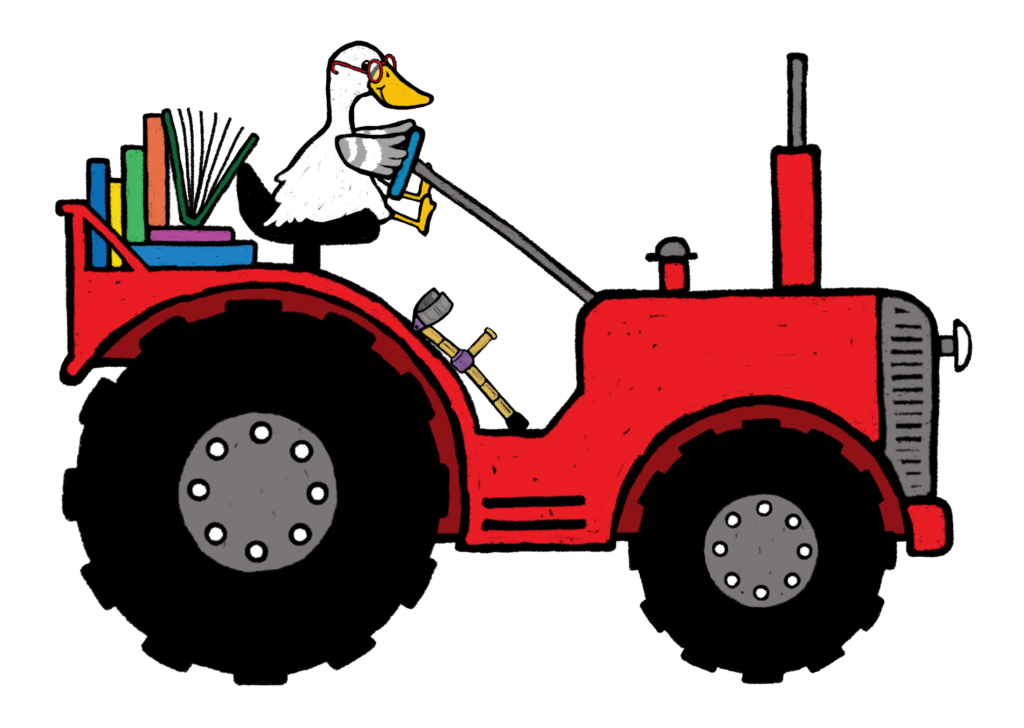 Youth Summer Reading Program
Reading Rewards
Choose your own reading goal!
The library will provide colorful progress sheets. Track your progress in minutes read, or books read.
Return your progress sheets at the end of the summer to earn a prize!
Tails and Tales StoryTime
TWO weekly StoryTimes are being held inside the library! These animal-themed events will feature singing, dancing, crafts, and, of course, stories! Masks are still required for school-aged children and older.
StoryTime for children ages 1-5 is held each Tuesday at 9:30 or 10:30 a.m.
StoryTime for children ages 6-9 is held each Thursday at 9:30 or 10:30 a.m.
In the event of bad weather, StoryTime will be canceled.
Children's Garden
Sign up to help water and weed the Children's Garden! Children must be with an adult. Please bring your own garden equipment. We will provide hose and water access. Help out up to once a week.
Activity Packets
Families can pick up kids activity packets all week, with new packets available each Monday. These packets have books, crafts and coloring pages!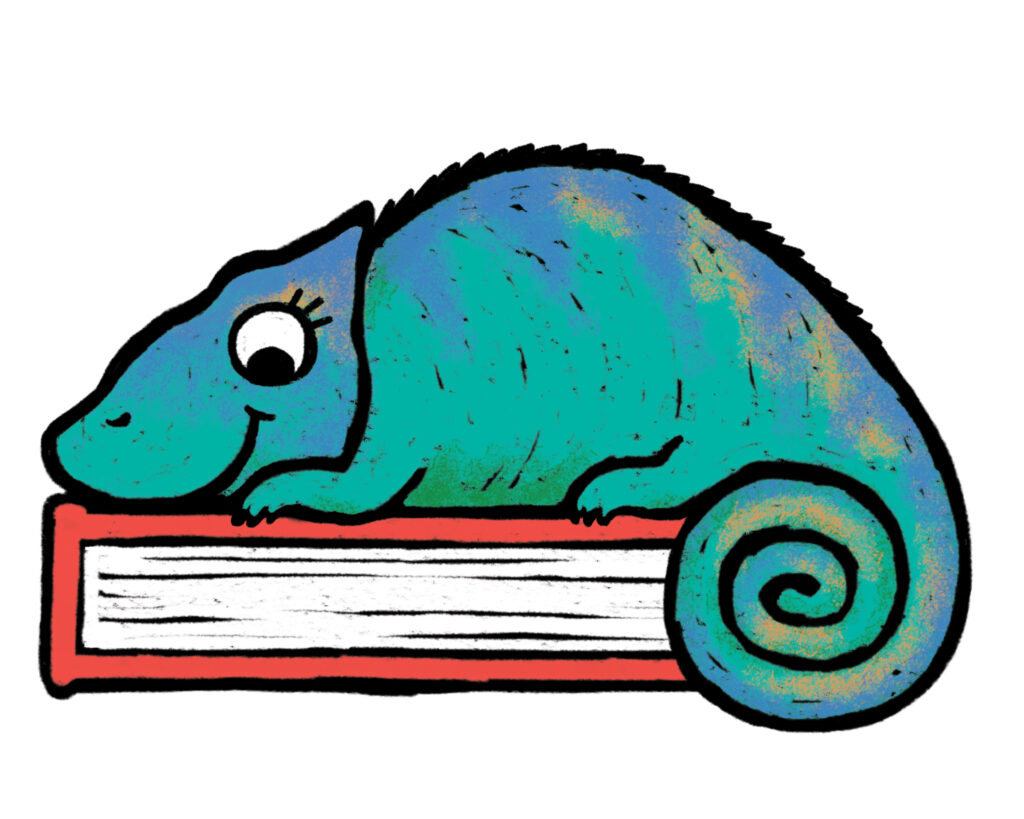 Teen (and Tween!) Summer Reading Program
To register, contact the library, or email YA librarian Sharon Cepeda: scepeda@newtonplks.org!
Reading Rewards
Complete the weekly reading goal (100 minutes) to earn a free book every week!
Complete the summer goal (1,000 minutes) to earn a gift card!
Record your reading on the Reader Zone app, or email it to Sharon, scepeda@newtonplks.org.
Book Discussions
Sign up to borrow the selected books from the library, then join other teens and tweens for an outdoor discussion in Military Park! All discussions are held on Saturdays at 10 a.m., with free breakfast goodies. Participants will earn entries for prize drawings at the end of the summer.
June 5: Read and discuss Warriors: Into the Wild, by Erin Hunter.
June 19: Read and discuss Because of Winn-Dixie, by Kate DiCamillo.
July 3: Read and discuss Redwall by Brian Jacques
July 17: Read and discuss Crenshaw, by Katherine Applegate.
GameTime & Crafts
Mondays from 4 to 5 p.m., join other teens and tweens on Zoom and play games together! And once a month, pick up a bag full of free craft supplies and creative project ideas!
Creative Challenges
Completion of a creative challenge earns you one chance in a prize drawing that will be held at the end of the summer. Challenges include drawing, sculpting and folding animals, making videos, baking, cooking, writing and painting! Sharon will email Teen SRP participants with details each week.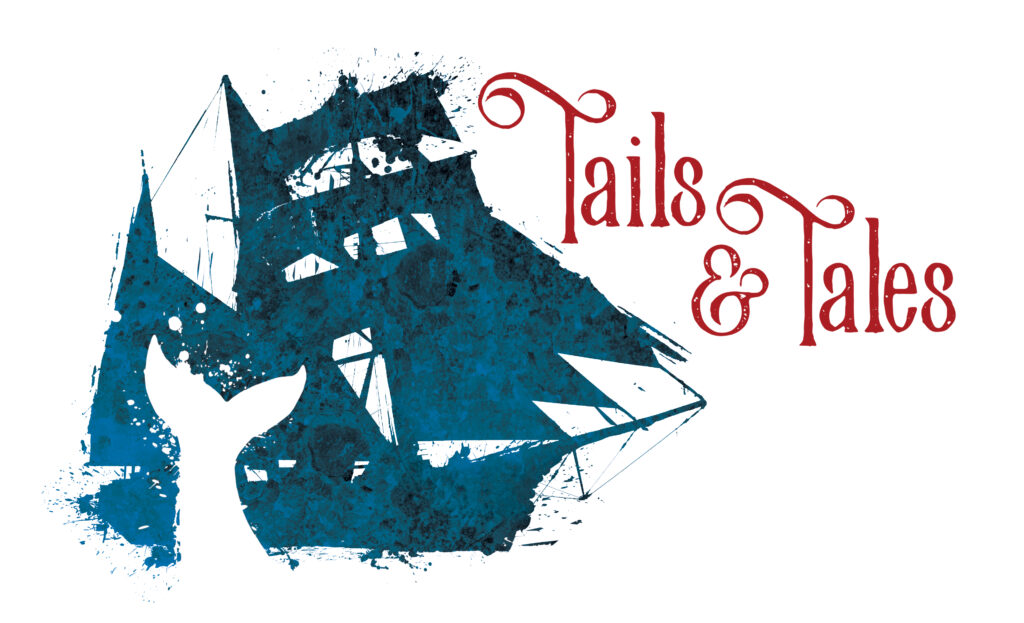 Adult Summer Reading Program
Outdoor book discussions and online programs are continuing through the summer. View the online calendar or Facebook events page for information on everything coming up.
Adults can also win prizes for reading: Complete a weekly reading goal of 90 minutes for one prize drawing entry per week, and traverse a "Chutes and Ladders" style game board of reading challenges to earn additional entries!
To track your reading time using Reader Zone, download the Reader Zone app on your Apple or Android device, then enter the program code 3292a.