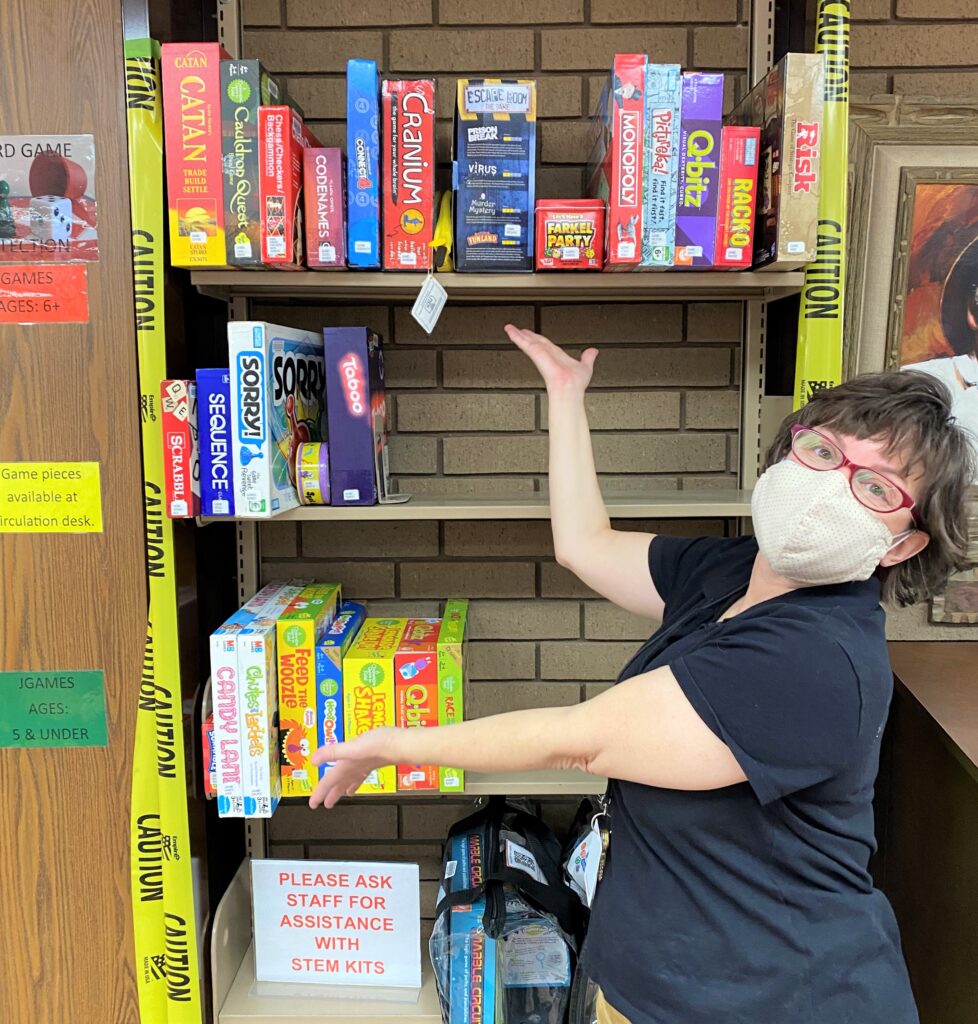 At Newton Public Library, you can check out books, DVDs, STEM activity kits, WiFi hotspots… and now, board games.
Thanks to a grant from the South Central Kansas Library System, the library has added a collection of circulating board games for preschoolers through adults. The plan is to continue adding new games over time, so the library welcomes suggestions of additional board game to purchase. Donations of games in good condition are also appreciated.
Board games must be checked out on an adult's library card. They can be borrowed two at a time, with seven-day checkouts. Click on the links below to go directly to the online catalog page for each board game, where you can put the game on hold. You can also stop by, call 316-283-2890, or email library@newtonplks.org to request board games.
Games for ages 6 through adults: Double Bananagrams, Settlers of Catan, Cauldron Quest, chess, checkers, backgammon, Codenames, Connect4, Cranium, Dungeons and Dragons Starter Set, Escape Room: The Game, Monopoly, Pictureka, Q-Bitz Extreme, Racko, Risk, Scrabble, Sequence, Spot It!, Taboo, Farkel Party, Sorry!, Qwirkle, Rummikub, Boggle, The Oregon Trail Card Game, Star Wars Destiny, Power Grid Deluxe, Super Motherload.
Games for all ages: Blue-Plate Scramble, Candy Land, Feed the Woozle, Hoot Owl Hoot, Hungry Hungry Hippos, Lemonade Shake Up, Q-Bitz Junior, Race to the Treasure, Yahtzee, Cat in the Hat Game, Green Eggs and Ham Game, Hungry Hungry Hippos.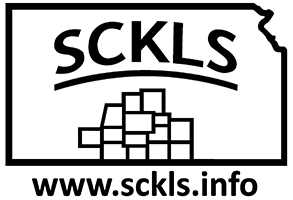 This program is funded in part by the South Central Kansas Library System. SCKLS serves 144 participating libraries, school districts, academic libraries and special libraries in 12 counties. The mission of the South Central Kansas Library System is to assist member libraries to provide excellent service to their communities.