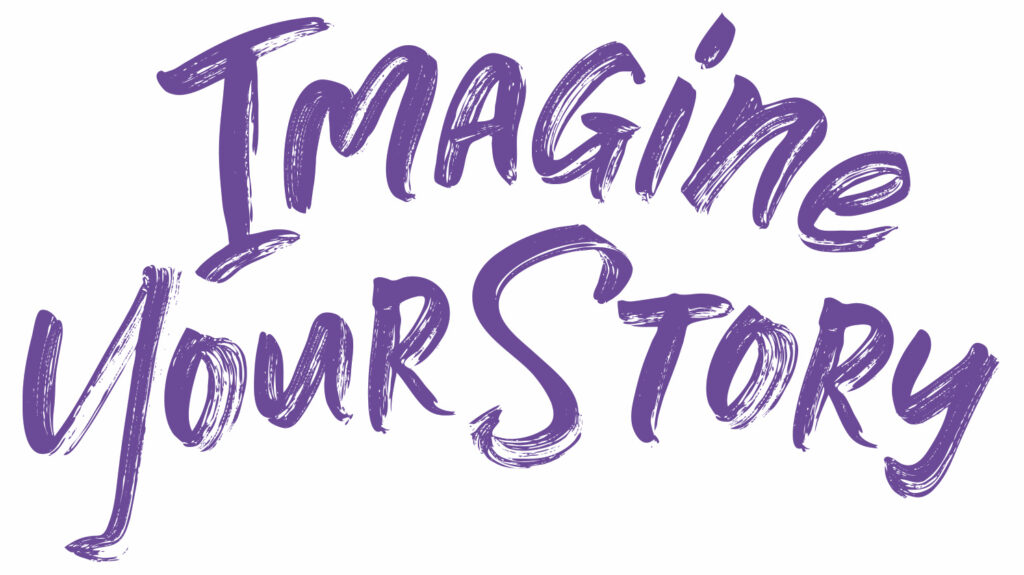 In response to the COVID-19 pandemic, Newton Public Library's 2020 Summer Library Program is going digital!
SLP officially started on June 1, and the fun continues through July 31. Choose an age group below to learn about reading and/or listening goals, prizes, book discussions and special events for kids, teens and adults!
Click here to see real-time reading totals from Reader Zone!
(Printer-friendly PDF version)
(Printer-friendly PDF version)
(Printer-friendly PDF version)