By Sharon Cepeda, scepeda@newtonplks.org
Many middle-grade audio books are among the "bonus borrows" (they don't count toward your monthly choices) available now on Hoopla.  Hoopla is one of the digital resources provided free with a Newton Public Library card. 
Email the library if you need help getting started with Hoopla (library@newtonplks.org), or join Dan for video walkthroughs of the Hoopla website and mobile app!
If you'd enjoy listening to a great middle-grade novel, here are a few suggestions. Each title is linked directly to its audiobook's page on Hoopla.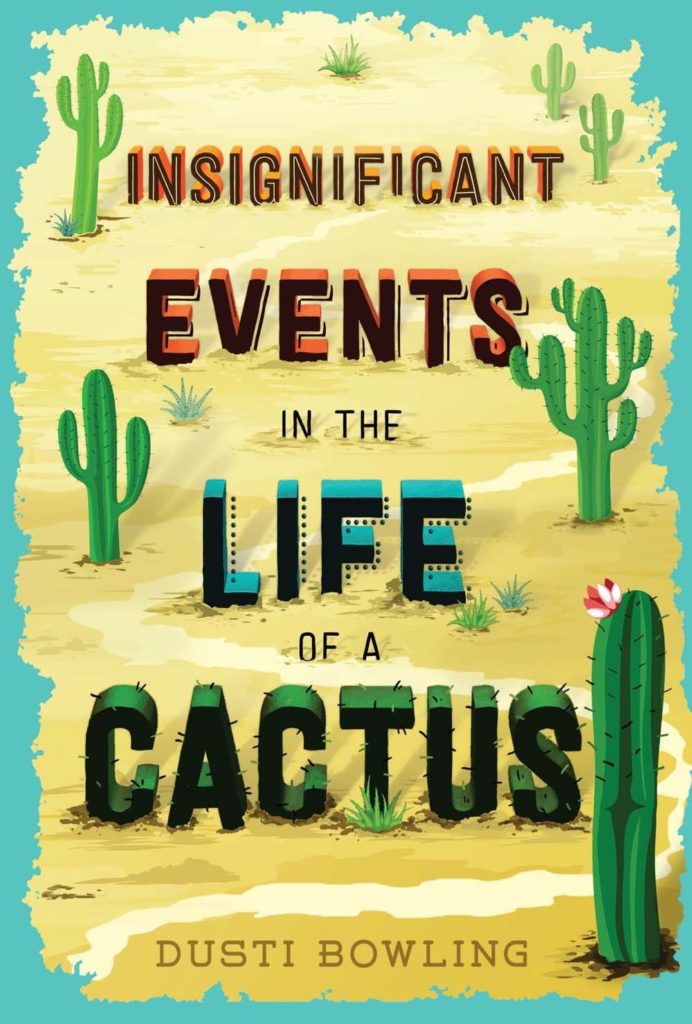 Insignificant Events in the Life of a Cactus, by Dusti Bowling, is about a girl born without arms who is getting along fine until her parents decide to move from Kansas to Arizona to run a western-themed amusement park.  It's about middle school, it's about friendship, it's about having a disability, and it's a mystery!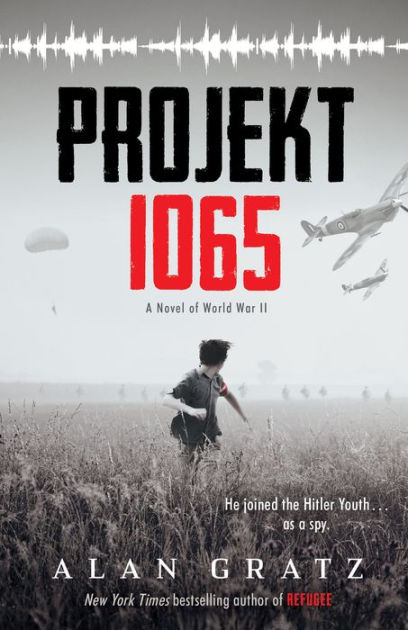 Projekt 1065, by Alan Gratz, is about a boy who's the son of the Irish ambassador in Nazi Germany.  He, like his parents, is a spy!  He joins the Hitler Youth and goes along with the things they do because it's dangerous for anyone who appears not to be loyal to Hitler.  But how far will he have to go?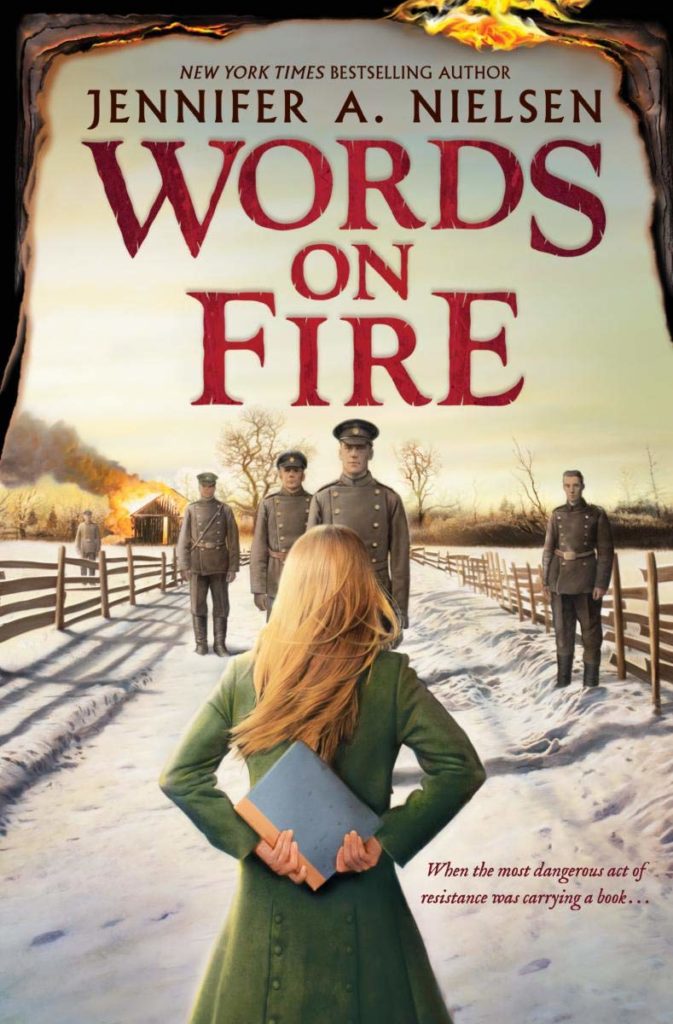 Words on Fire, by Jennifer Nielsen, is about Audra, a girl in Lithuania in 1893.  Russia has invaded and insists everyone become Russian.  Her parents are part of the resistance.  When the Russians arrive at their home one day, her parents rush Audra off on a dangerous mission.  Will she succeed?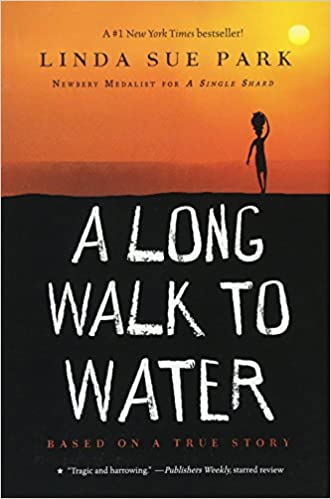 A Long Walk to Water, by Linda Sue Park, begins as two stories, told in alternating sections, about two 11-year-olds in Sudan: a girl in 2008 and a boy in 1985.  The girl fetches water from a pond that is a two-hour walk from her home, making two trips every day.  The boy becomes one of the "lost boys" of Sudan.  Eventually, their stories come together.
Also, many of the I Survived, Wings of Fire, and Boxcar Children books are among the bonus borrow audiobooks.  Happy listening!