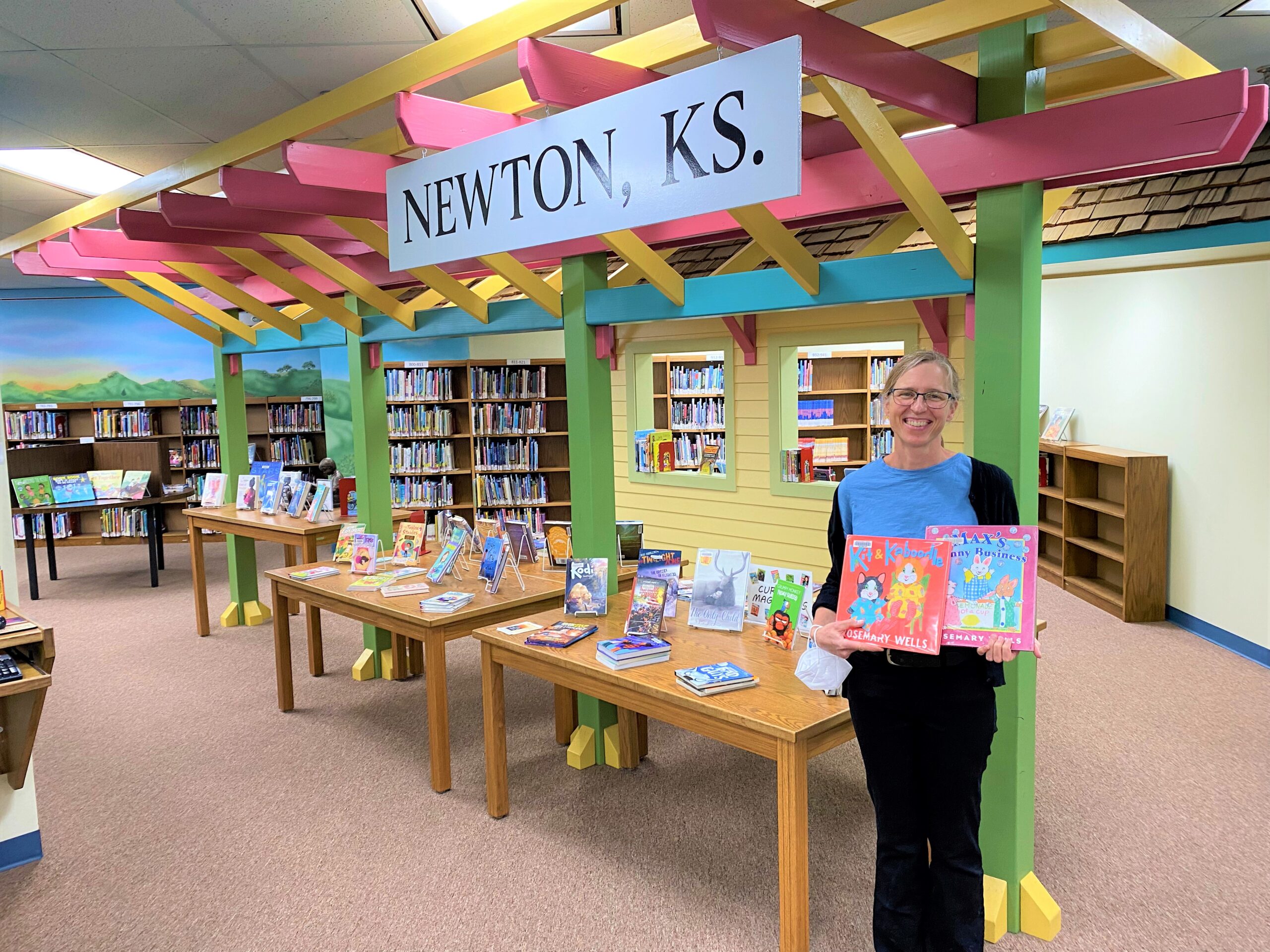 Newton Public Library is pleased to announce that Sara Rickard has joined the staff as children's services coordinator.
In her new role, Rickard will coordinate services to children ages birth to 9. She will work closely with teen services coordinator Sharon Cepeda, who focuses on youth ages 10 and up.
Rickard hopes to create programs and services that are engaging not only for children, but for parents and adult caregivers as well.
"Caregivers are the first teachers of literacy in their children's lives," Rickard said. "When you're talking about little ones, teaching literacy means familiarizing them with words and word play through singing, rhymes, labeling, and just introducing them to books.
"It also means helping them to understand how stories work, and how they can tell their own stories. There are so many learning milestones that happen in a young child's life before they even start thinking about phonics or decoding written words."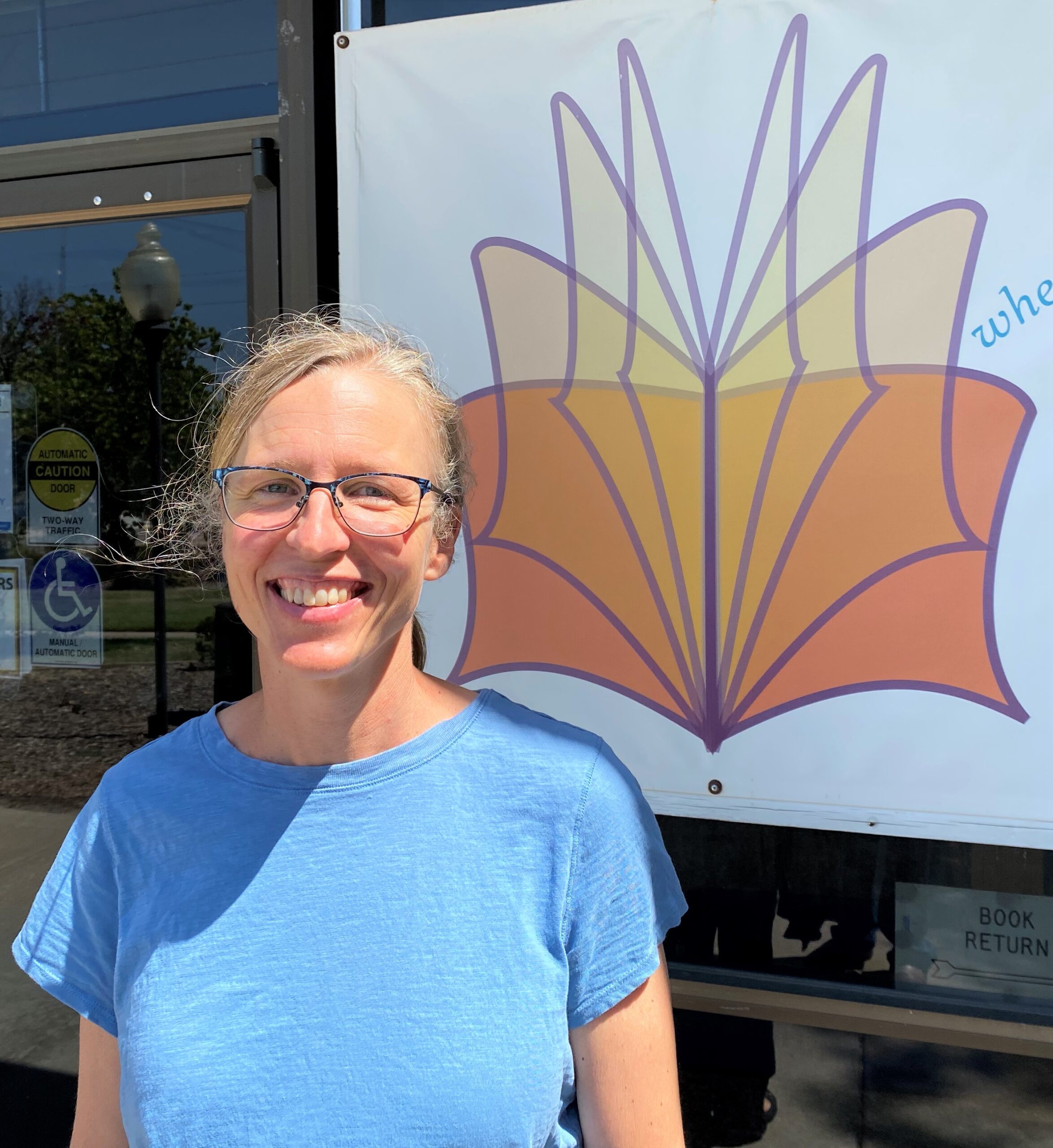 Children and families can meet Rickard at two Saturday morning events she has planned for this month:
• On Saturday, Sept. 11, at 10 a.m., create your own chalk masterpiece on the sidewalk leading up to the library's front door. Bill Thompson's picture book, "Chalk," will be displayed, and other art-themed picture books will be out for inspiration. Chalk and other tools will be provided.
• On Saturday, Sept. 25, starting at 10 a.m., make and test your own paper airplanes! Participants will listen to airplane-themed stories, make and test a variety of designs, then enter their best in a friendly competition to see whose flies farthest. Simpler craft activities will also be available to occupy little ones.
Rickard earned her master of library science degree from the University of Arizona and has previously worked at Pima County Public Library. More recently, she served as a school library aide at Slate Creek Elementary in Newton.
She, husband Dan Regier, and their son, Edwin, age 5, moved to Newton about three years ago, and the family has been frequent library patrons. Edwin enjoys picking out picture books for himself, and particularly favors books by Shirley Hughes and Kadir Nelson.
Rickard is looking forward to starting a regular program of StoryTimes, but due to the recent uptick in COVID-19 transmission, the library is currently holding off on scheduling them.
"We want to do what we can to prevent community spread, especially among young children who aren't yet eligible to be vaccinated," Rickard said.
For program and StoryTime updates, ideas, and book and media picks, parents should sign up to receive the Children's Services email newsletter. Go to www.newtonplks.org/newsletter-sign-up, or call 316-283-2890 to sign up.