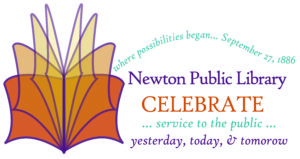 Have you noticed our logo resembles a butterfly?
We're decorating the Library with paper butterflies to celebrate!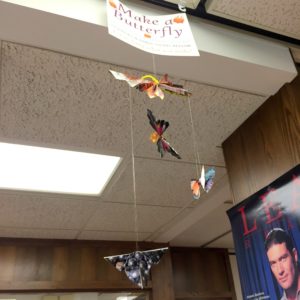 If you'd like to participate, here are three patterns:
An easy butterfly for those who are good with a scissors.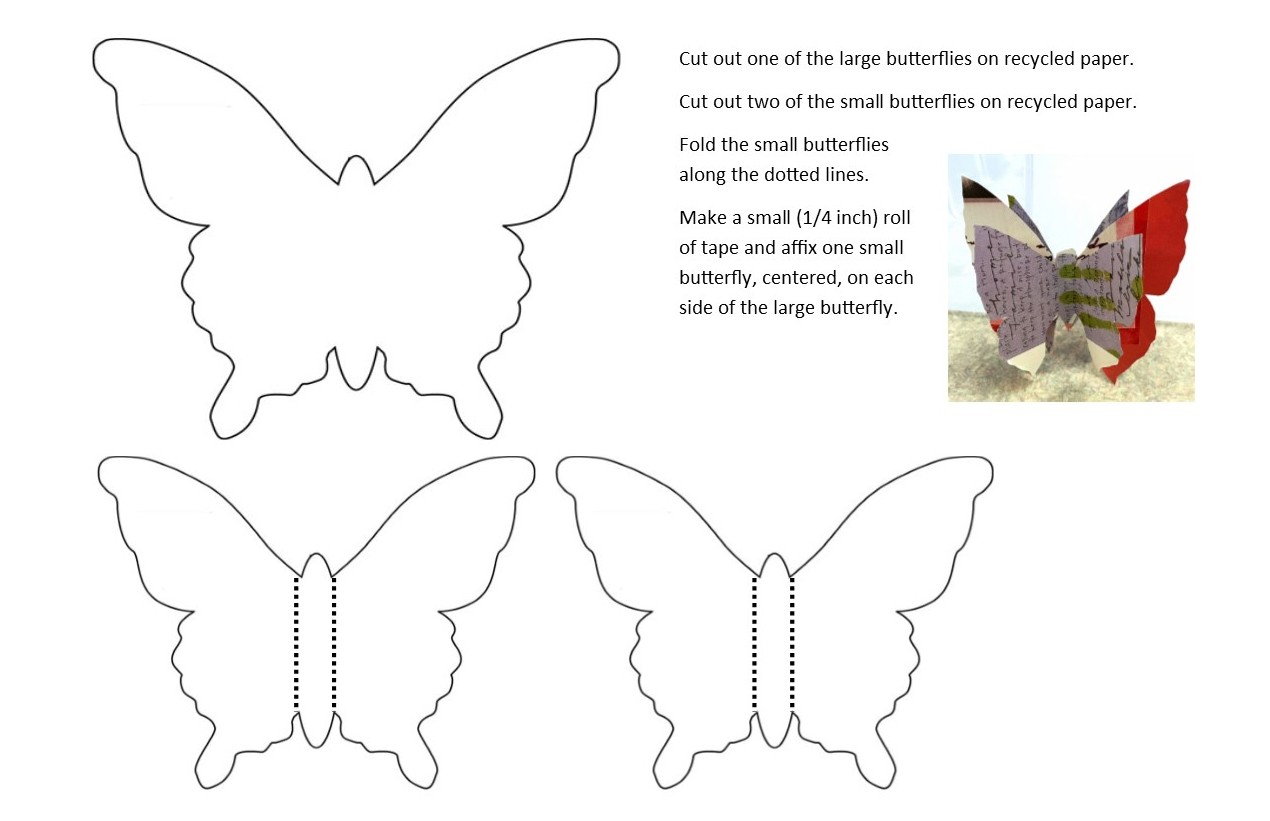 An origami butterfly, a relatively easy pattern, by origami standards: http://bit.ly/1rp4hsK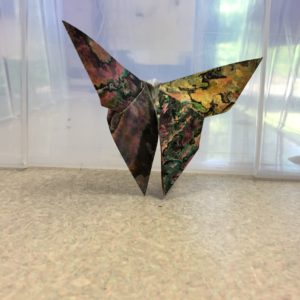 The last pattern we're supplying uses two papers the size of dollar bills (a nice idea for a package-topper where you want to add a little something extra)! It's your basic accordion fold: http://bit.ly/2ci37h7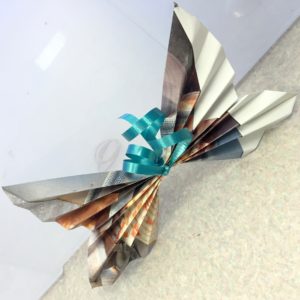 If you'd be willing to share any butterflies you make, we would love to hang them for a bit as we celebrate the Library's 130th Anniversary on September 27!
–Susan