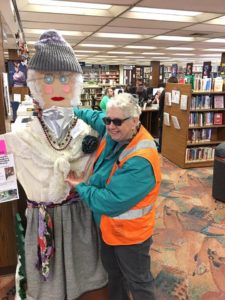 I appreciate the Newton Public Library for many things.
One of those things is the library book clubs. It has helped me expand the type of authors and literature I read. I would not have selected the variety that I have been exposed to through the book clubs.
And a "thank you" to our friendly librarians and staff!
–Carol Sue