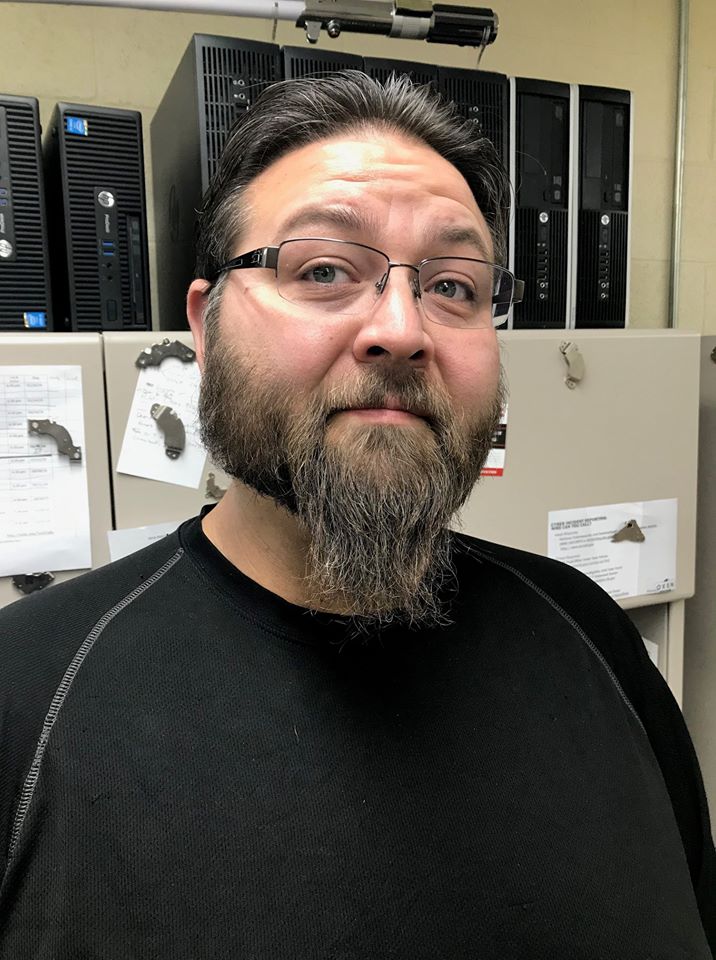 Internet browsers such as Chrome, Firefox and Safari fulfill a basic function: Type in the address of a website, and its content appears on your computer or mobile device.
But modern browsers are capable of doing much more.
At 6:30 p.m. on Thursday, Nov. 14, Newton Public Library's resident tech expert, Nathan Carr, will highlight some of their capacities, in a program titled, "Make Your Browser Better: Chrome Extensions and More."
Carr will tell the story of the Chrome browser, which was developed by Google, and which has become increasingly integrated with other products and serviced offered by Google in the years since its 2008 release.
He will review some of Chrome's less obvious built-in features, including bookmarks and settings synchronization, the "Omnibox," and "Incognito Mode."
And he will highlight extensions – third-party software modules that can block ads, enhance privacy and complement the functioning of Web apps such as Facebook Messenger and Google Maps.
The program is free, and advance registration is not required. Those with questions may call the library at 316-283-2890, or email Carr, ncarr@newtonplks.org.