Leading up to the New Year, NPL staff created a series of videos highlighting Newton's highest-circulating books since 2010. You can find those videos on our Facebook page.
Would you like to borrow these books in the new decade? Refer to the lists below. Each title is hyperlinked directly to our online catalog, where you can find descriptions of each book, check availability, and place holds using your library card.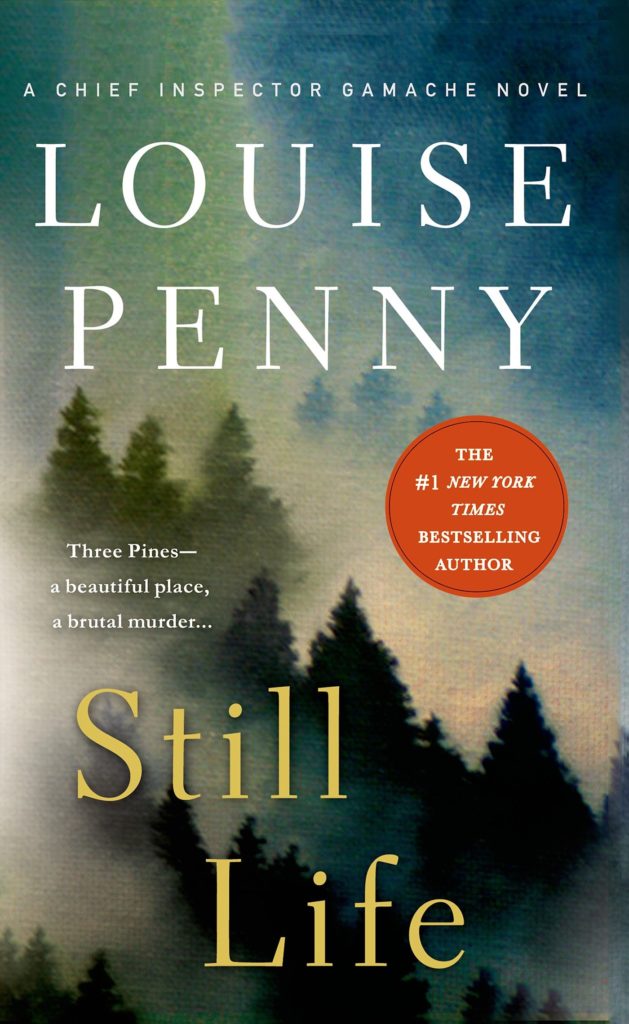 Top 10 Adult Fiction Books
1. Penny, Louise. Still Life.
2. Owens, Delia. Where the Crawdads Sing.
3. Child, Lee. Echo Burning.
4. Penny, Louise. The Cruelest Month.
5. Castillo, Linda. Sworn to Silence.
6. Kingsbury, Karen. Shades of Blue.
7. Evanovich, Janet. One for the Money.
8. Child, Lee. Gone Tomorrow.
9. Child, Lee. 61 Hours.
10. Backman, Fredrick. A Man Called Ove.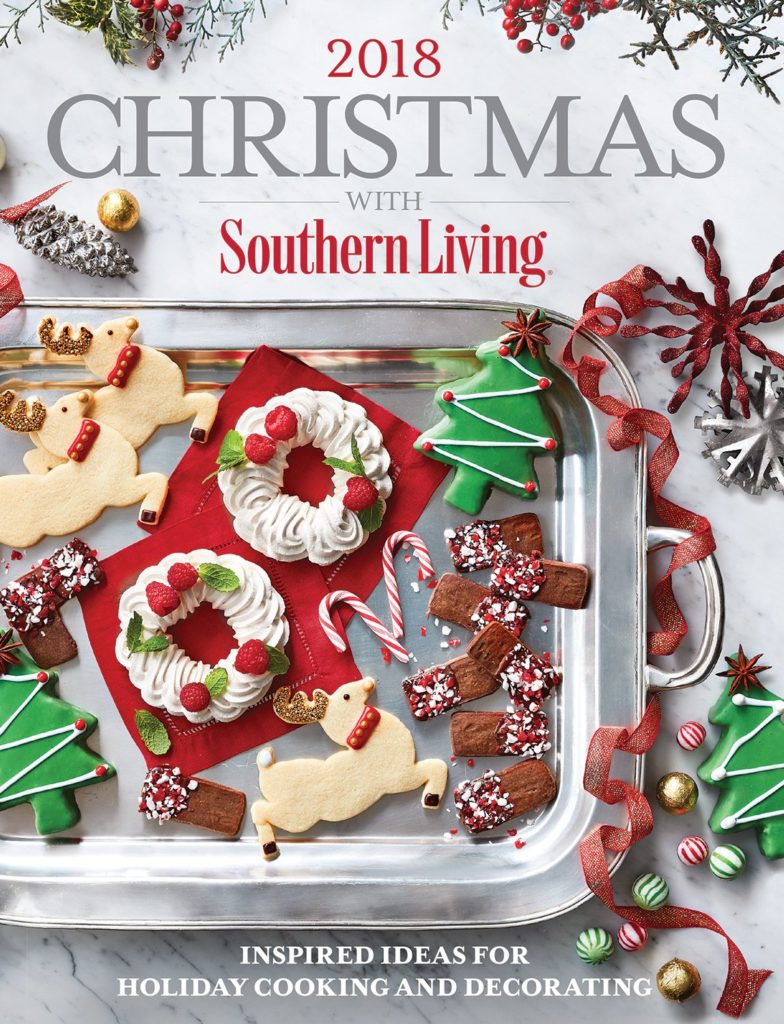 Top 10 Adult Nonfiction Books
1. Christmas with Southern Living.
2. Hillenbrand, Laura. Unbroken: A World War II Airman's Story of Survival, Resilience and Redemption.
3. Walls, Jeannette. The Glass Castle: A Memoir.
4. Grann, David. Killers of the Flower Moon: The Osage Murders and the Birth of the FBI.
5. Westover, Tara. Educated: A Memoir.
6. Skloot, Rebecca. The Immortal Life of Henrietta Lacks.
7. Chopra, Deepak. The Ultimate Happiness Prescription.
8. Cain, Susan. Quiet: The Power of Introverts in a World That Can't Stop Talking.
9. Evans, Beth. I Really Didn't Think This Through: Tales From My So-Called Adult Life.
10. Hicks, Esther and Jerry Hicks. The Law of Attraction: The Basics of the Teachings of Abraham.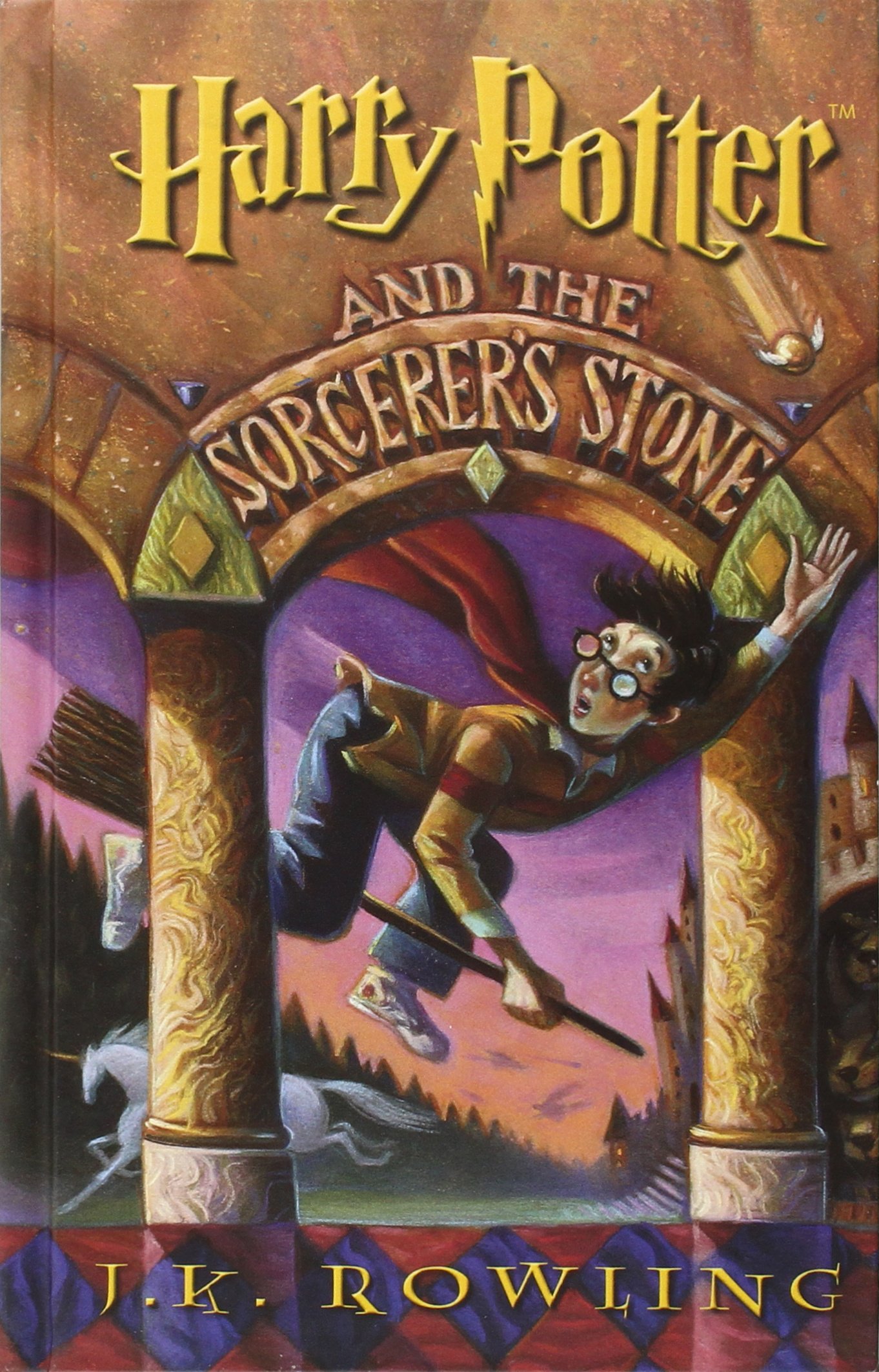 Top 10 Middle-Grade Fiction Books
1. Rowling, J.K. Harry Potter and the Sorcerer's Stone. (This is also the top overall book across all categories, with nearly double the circulation of the next-highest title!)
2-8. Kinney, Jeff. Various books in the Diary of a Wimpy Kid series.
9. Russell, Rachel Renee. Tales From a Not-So-Talented Pop Star.
10. Palacio, R.J. Wonder.
Top 10 Young Adult Novels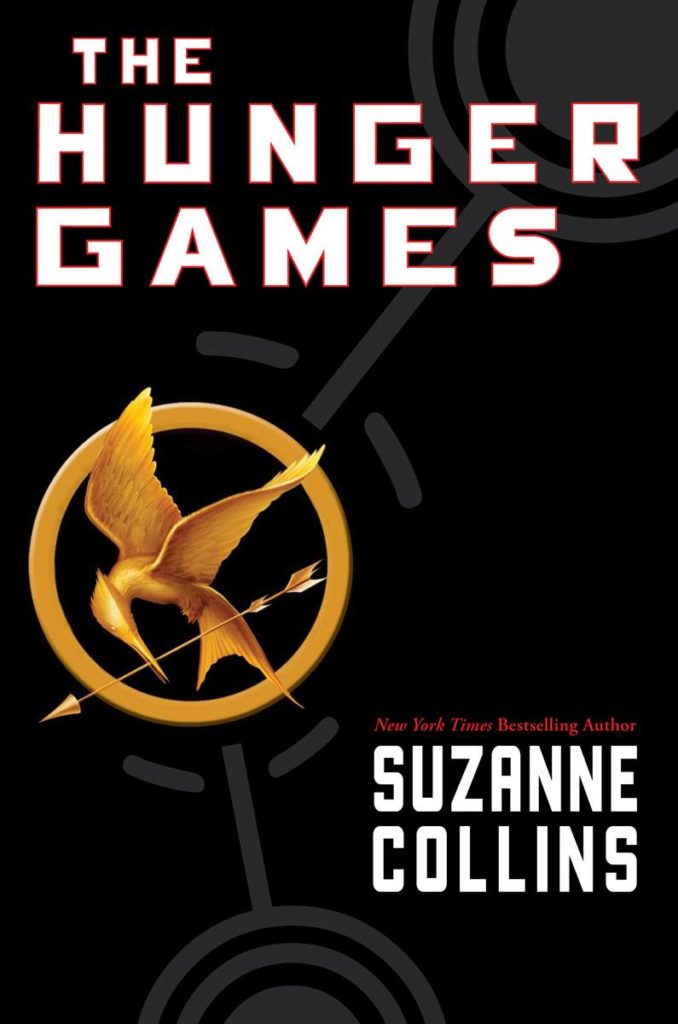 1. Collins, Suzanne. The Hunger Games.
2. Collins, Suzanne. Catching Fire.
3. Roth, Veronica. Divergent.
4. Meyer, Marissa. Cinder.
5. Collins, Suzanne. Mockingjay.
6. Hatori, Bisco. Ouran High School Host Club.
7. Cass, Kiera. The Selection.
8. Condie, Allyson. Matched.
9. Green, John. The Fault In Our Stars.
10. Flanagan, John. Erak's Ransom.