Join Karin Kaufman Wall, Peace and Justice Education Coordinator at Mennonite Central Committee, Central States, for a discussion of White Fragility, by Robin DiAngelo, this evening (Feb. 26) at 7 p.m.
Can't make it this evening? The Newton Community for Racial Justice (NCRJ) and Newton Public Library will host additional book discussions in March and April.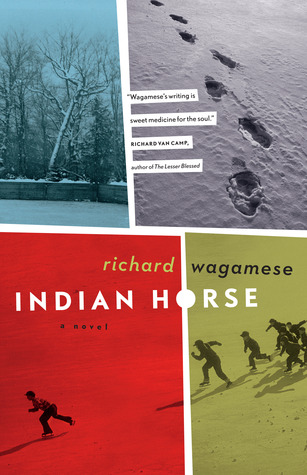 • Wednesday, March 25, 7 p.m.: Indian Horse, by Richard Wagamese:
For Saul Indian Horse, taken forcibly from the land and his family when he's sent to residential school, salvation comes for a while through his incredible gifts as a hockey player. But in the harsh realities of 1960s Canada, he battles obdurate racism and the spirit-destroying effects of cultural alienation and displacement.
Dan Eells, NPL's adult services supervisor, will lead this discussion.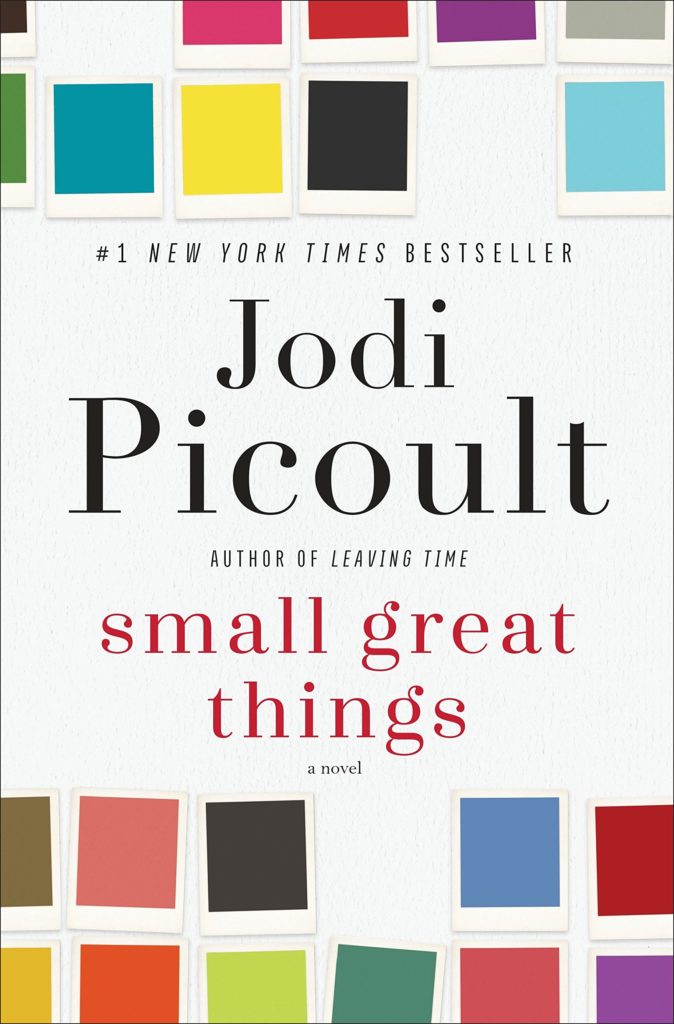 • Wednesday, April 29, 7 p.m.: Small Great Things, by Jodi Picoult
Ruth Jefferson, a labor and delivery nurse, begins a routine checkup on a newborn, only to be told a few minutes later that she's been reassigned to another patient. The parents are white supremacists and don't want Ruth, who is black, to touch their child. The next day, the baby goes into cardiac arrest while Ruth is alone in the nursery.
Sheryl R. Wilson, director of the Kansas Institute for Peace and Conflict Resolution (KIPCOR) will lead this discussion.
Use your NPL card to borrow books for the NCRJ discussion series by contacting the library. These events are free and open to the public.