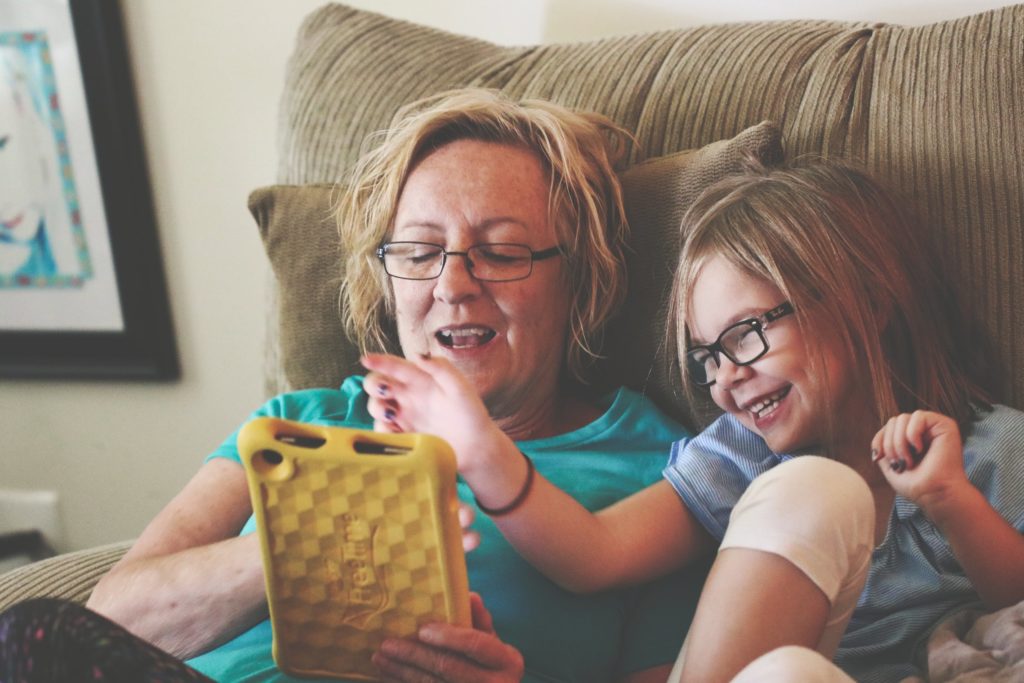 If the coronavirus means you're stuck at home, you might be looking for something to watch, or something to do. During the soft closure, library staff have put together this selection of freebies, including Newton Public Library offerings and others.
Have you found a free resource you'd like to share with others? Email Sam, sjack@newtonplks.org, and he'll add it to the list!
Library Resources – including e-books, e-audiobooks, magazines and streaming video!