By Sam Jack, sjack@newtonplks.org
Today, National Geographic is best-known for photo features that transport readers to remote corners of the world. But the first issue of the magazine, published in October 1888, didn't have any photos at all. "Nat Geo" began its history as a rather dry scholarly journal.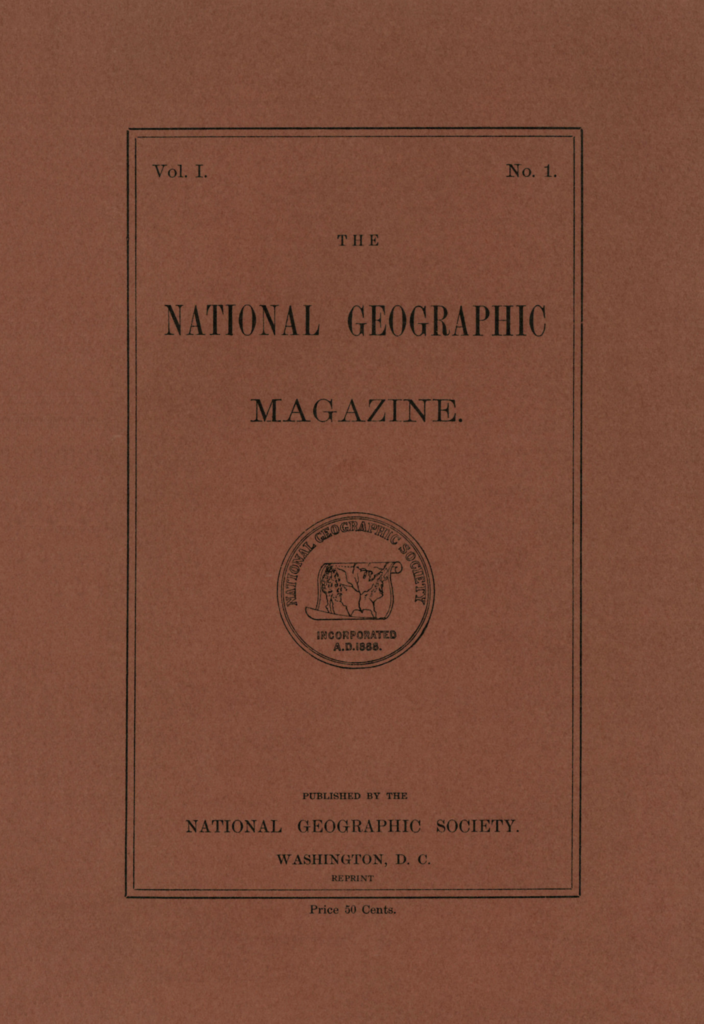 The first National Geographic photo feature, with views of Lhasa, Tibet, didn't appear until January 1905.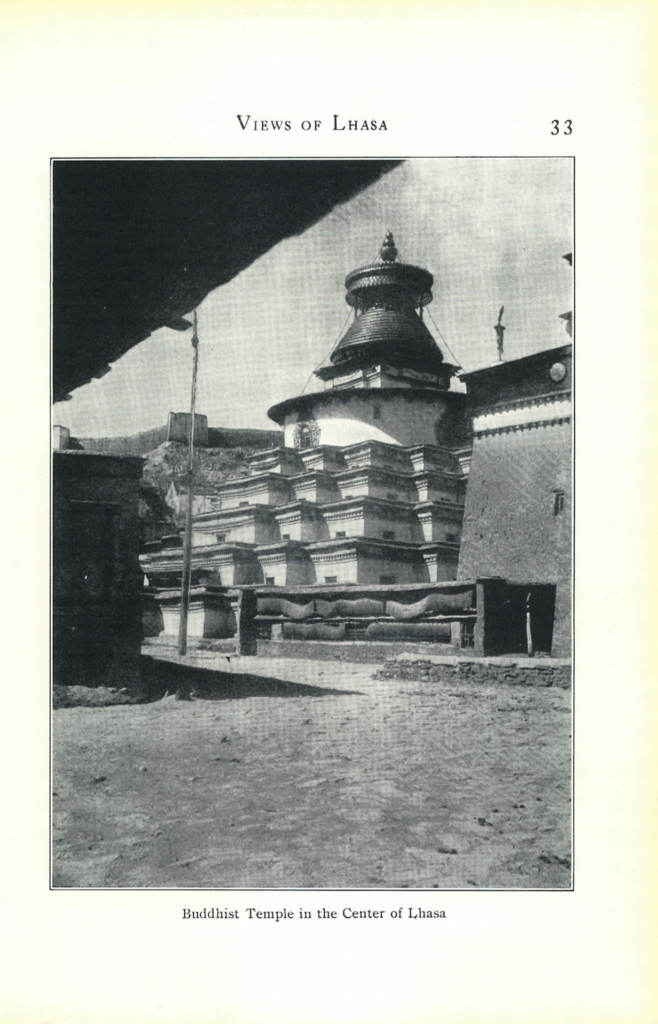 Perhaps the most famous image in National Geographic's modern history was published on the cover of the June 1985 issue. Steve McCurry took the photo, of an anonymous Afghan girl whose face spoke of suffering in a refugee camp. In 2002, National Geographic located and interviewed the now-grown girl, Sharbat Gula.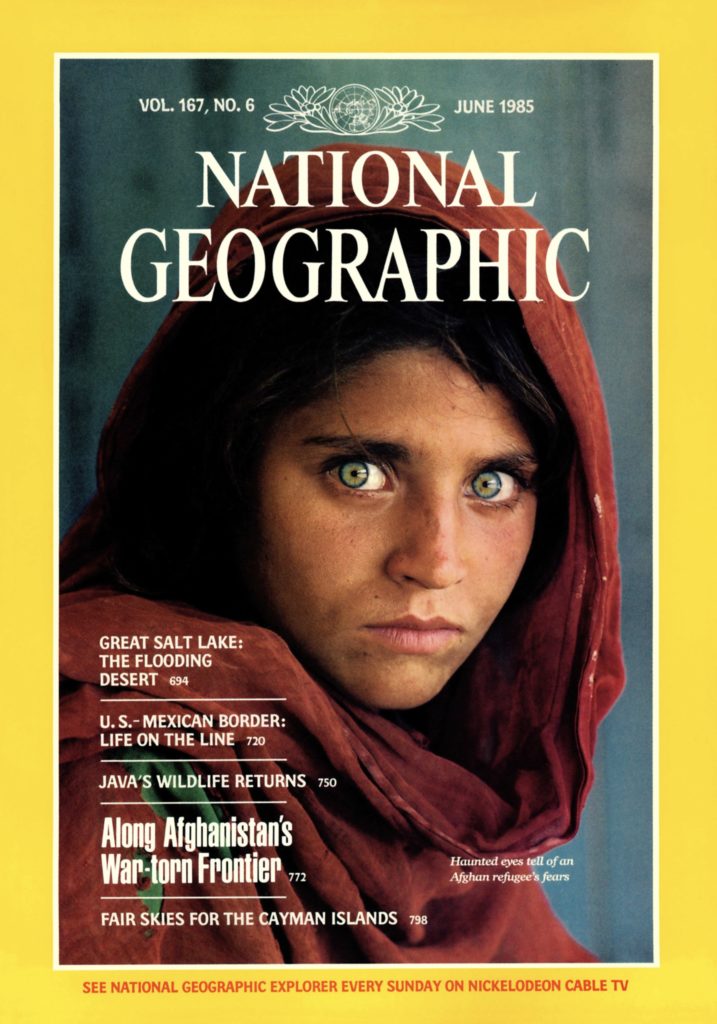 Jim Richardson, a Kansas native who runs a photo studio in Lindsborg, has contributed dozens of photo stories to National Geographic, including a cover story on Cuba, Kansas, in May 2004.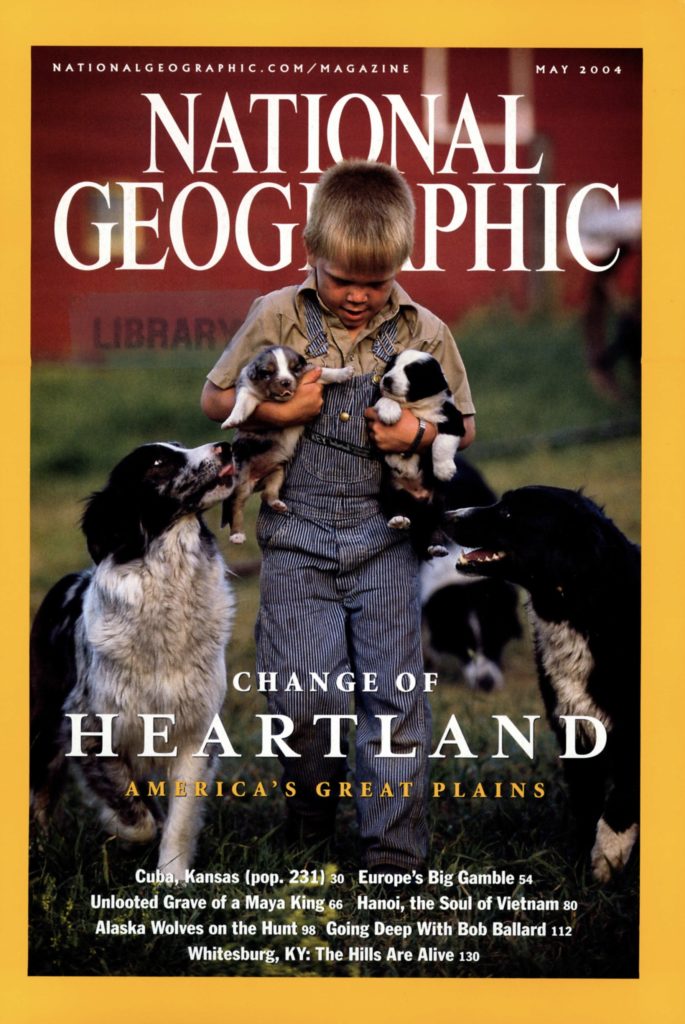 These issues, and more than 1,000 others, are available for free with your Newton Public Library card. Find the link on the Search Databases page (or click here to go directly to the database), and enter your full library card number to log in.
Need help, or don't have a library card yet? Email us at library@newtonplks.org and we will be happy to help. Have fun exploring!