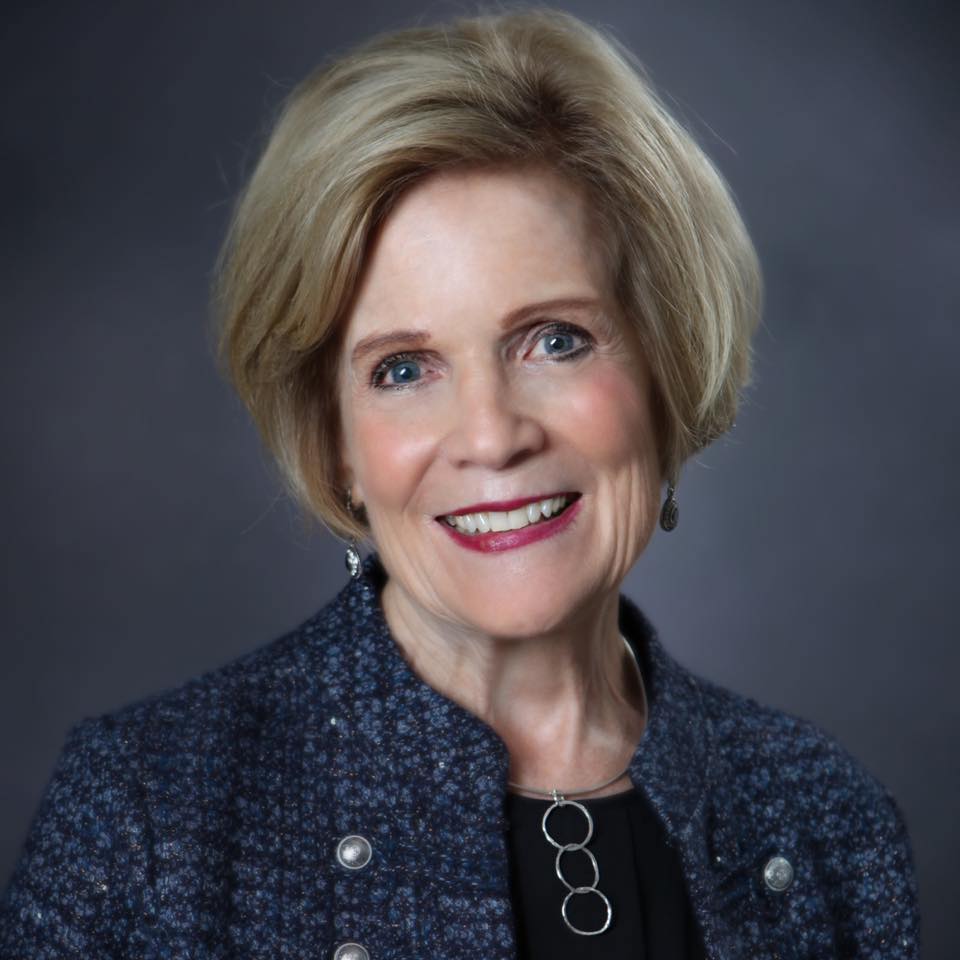 Gov. Laura Kelly has appointed Newton resident Ann Adrian to the State Library of Kansas Board.
"Ann is a very active member of the Kansas and Newton communities and has strong qualifications for this board," Kelly said. "I'm confident she will be a notable addition."
There are a total of 11 members on the State Library Board, all appointed by the governor. The State Library Board advocates for statewide library services and resources, promotes cooperation among libraries and encourages innovative library services.
Adrian is currently president of the Newton Public Library Board of Trustees. She also serves on the Client Protection Fund Commission administered by the Kansas Judicial Branch.
"On behalf of the Newton Public Library Board of Trustees and staff, we are very pleased to learn of Ann's appointment to the State Library of Kansas Board," Newton Public Library director Marianne Eichelberger said. "Ann has given numerous hours to advocating for Newton Public Library throughout the community since she began serving on the NPL Board in 2013. We know she will now expand that advocacy to benefit all Kansans."
Adrian received a master of education degree from Wichita State University and has been an educator for more than 50 years. She was coordinator of the extended learning program in Newton for 20 years, and from 2007 to 2013 served as gifted education consultant and coordinator for the Dodge City School District. She currently serves as a gifted education consultant for Harvey County Special Education.
Adrian's numerous honors include being named Kansas Gifted Education Advocate of the year in 1995, and Newton/North Newton Woman of the Year in 2014.
Any Kansas resident is eligible for a State Library of Kansas eCard, granting free access to ebooks, audiobooks, learning tools and research databases for all ages. Newton Public Library can issue eCards on request; email library@newtonplks.org. For more information, visit www.kslib.info/databases.