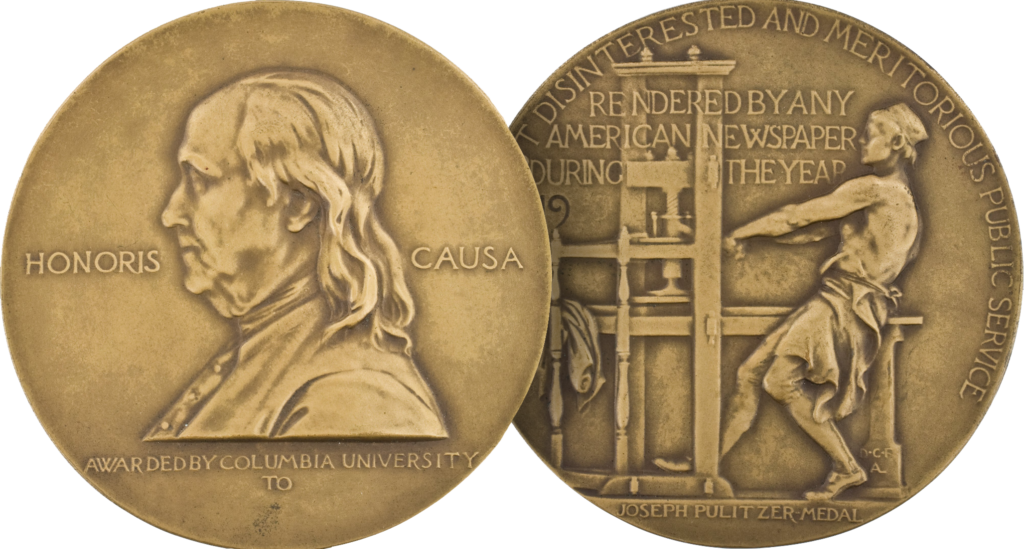 By Sam Jack, sjack@newtonplks.org
The 2020 Pulitzer Prizes were announced today, recognizing excellence in American journalism and arts. Several of the winning books are available for digital borrowing with your NPL card – as an ebook, an e-audiobook, or both.
Visit the Pulitzer website for the full list of this year's prizewinners. Need help getting set up to borrow and read digitally with Libby or Hoopla? Send us a Facebook message, or email library@newtonplks.org.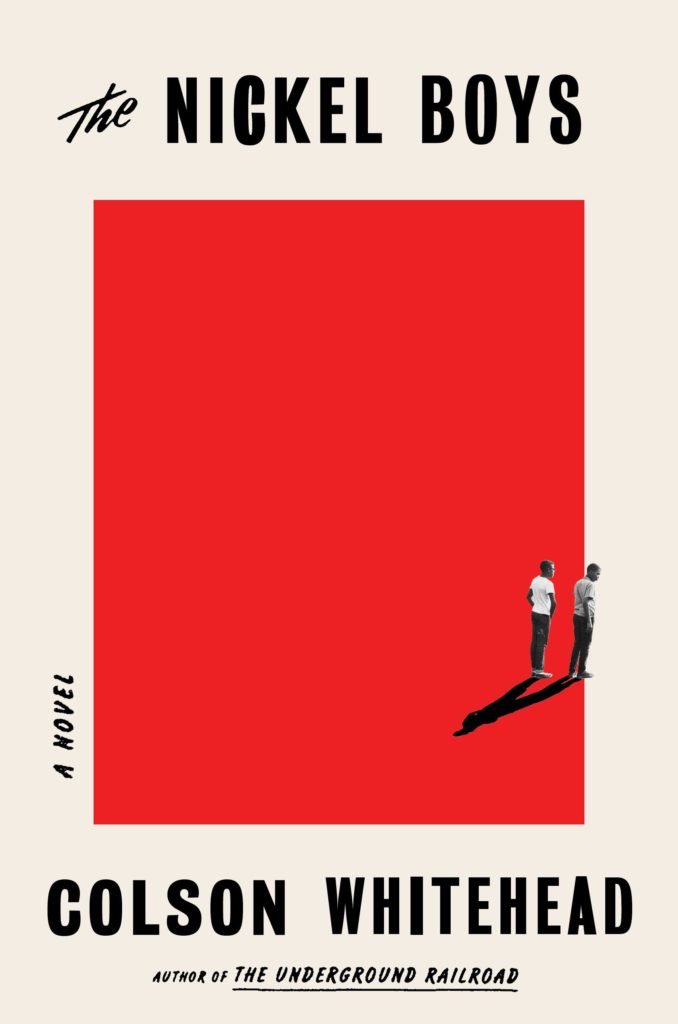 Fiction: Whitehead, Colson. The Nickel Boys. Read the ebook, or listen to the audiobook, on Sunflower eLibrary. "A spare and devastating exploration of abuse at a reform school in Jim Crow-era Florida that is ultimately a powerful tale of human perseverance, dignity and redemption."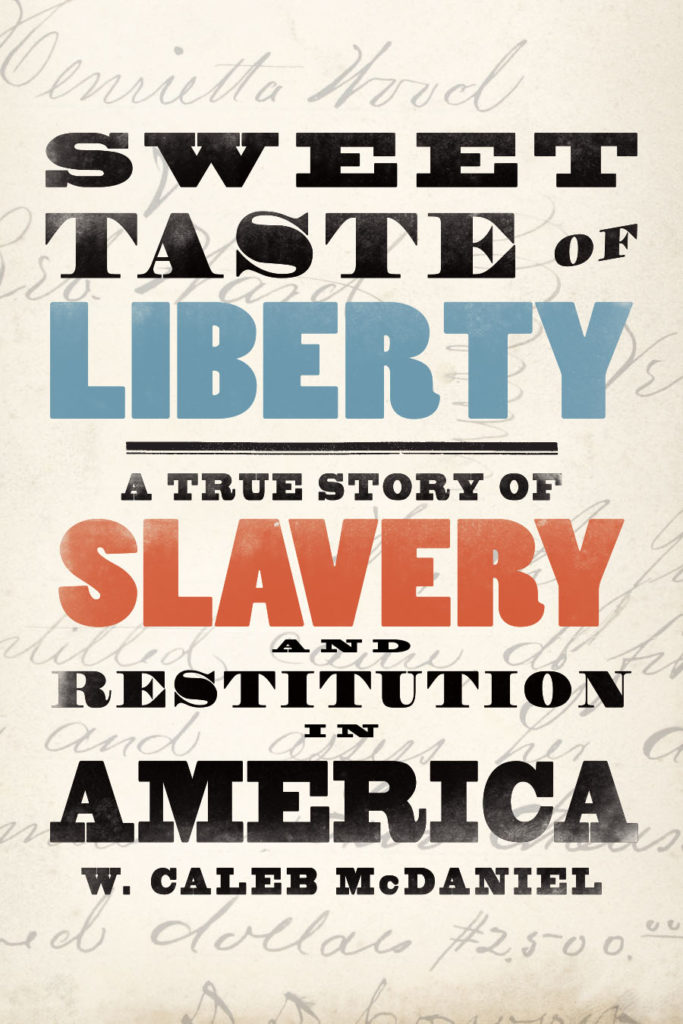 History: McDaniel, W. Caleb. Sweet Taste of Liberty: A True Story of Slavery and Restitution in America. Listen to the audiobook on Hoopla. "A masterfully researched meditation on reparations based on the remarkable story of a 19th century woman who survived kidnapping and re-enslavement to sue her captor.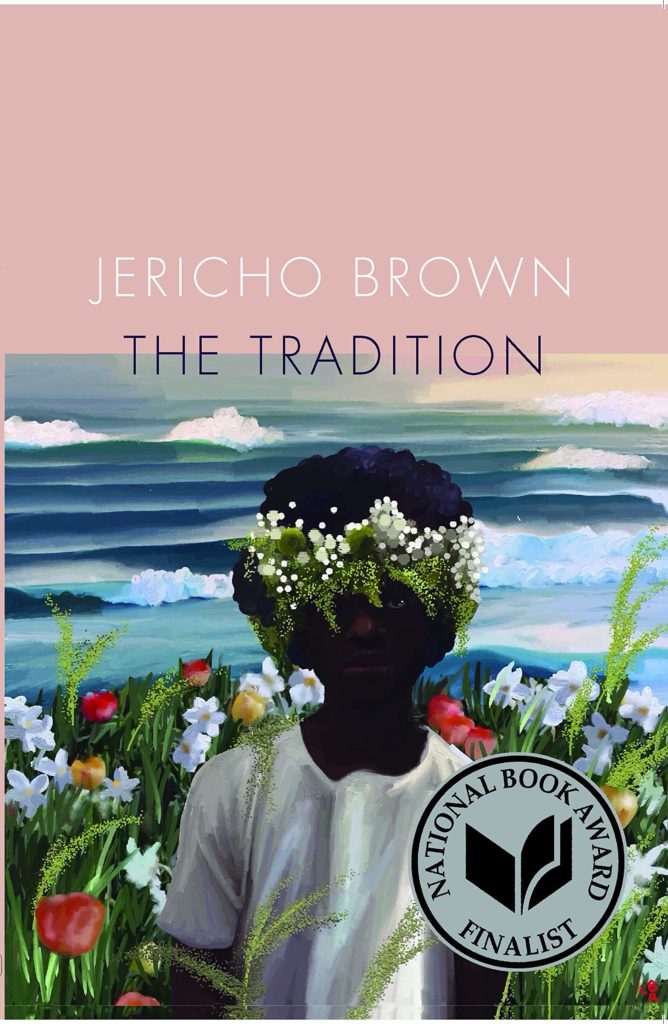 Poetry: Brown, Jericho. The Tradition. Read the ebook, or listen to the audiobook, on Hoopla. "A collection of masterful lyrics that combine delicacy with historical urgency in their loving evocation of bodies vulnerable to hostility and violence.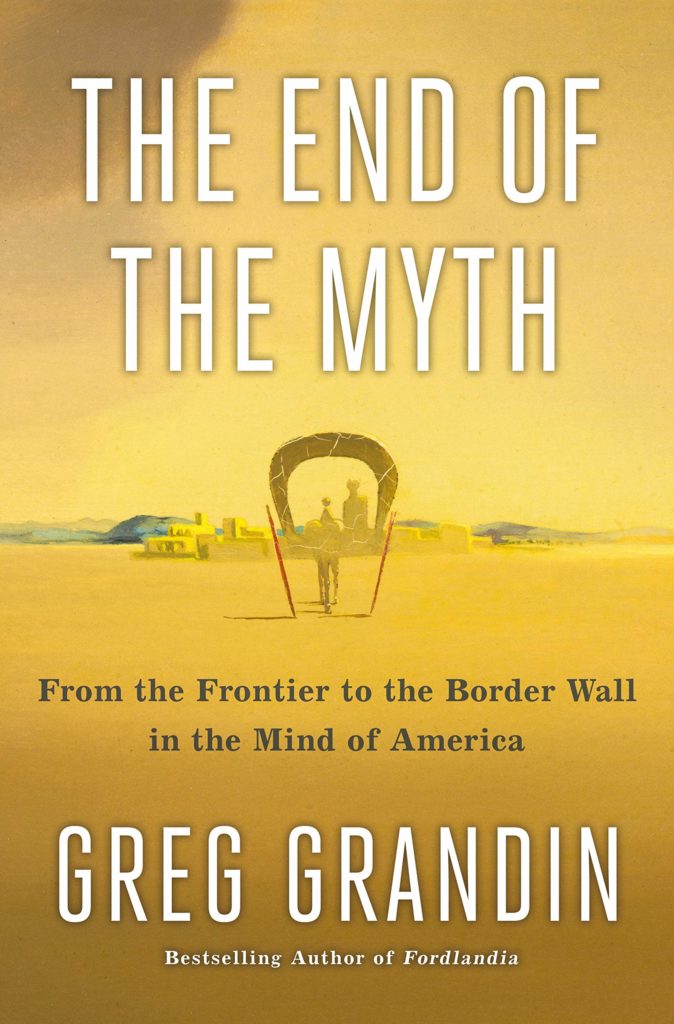 General Nonfiction: Grandin, Greg. The End of the Myth: From the Frontier to the Border Wall in the Mind of America. Listen to the audiobook on Hoopla. "A sweeping and beautifully written book that probes the American myth of boundless expansion and provides a compelling context for thinking about the current political moment."