By Dan Eells, deells@newtonplks.org.
This weekend is a great weekend to laugh! Here are five comedy gems on Hoopla you or your family may enjoy.
(Hoopla is available free with your library card. Don't have a library card? You can sign up via email or Facebook message.)
A Shot In The Dark (1964) (PG)
From Hoopla: Peter Sellers and Elke Sommer star in this successful sequel to 'The Pink Panther' in which Inspector Clouseau tries to prove a beautiful parlor maid is innocent of killing her chauffer lover.
Dan Says: This is the second film in the franchise and is worth watching. I have been a big Pink Panther fan since I was a kid.
UHF (1989) (PG13)
From Hoopla: The manager of a small-time UHF station (which has the lowest ratings in the country) inadvertently hits it big with his strange programming ideas to keep Channel 62 from going down the tubes.
Dan Says: It's a Weird Al movie. What's not to love?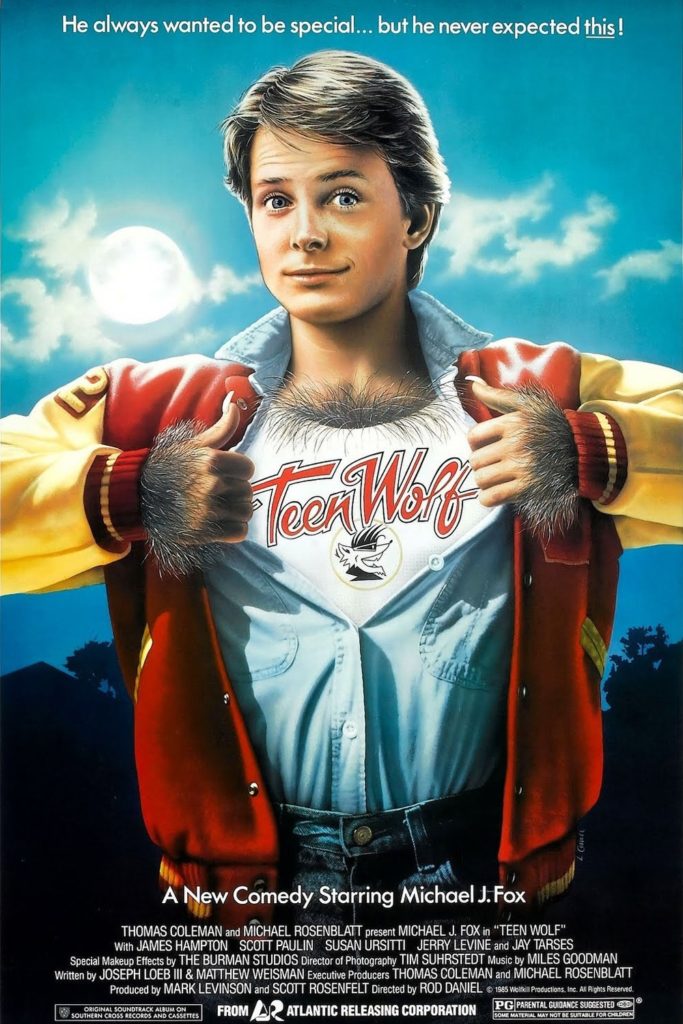 Teen Wolf (1985) (PG)
From Hoopla: A teenage boy's incredible werewolf powers improve the quality of his life in dramatic and hilarious ways.
Dan Says: Michal J. Fox , High School, and a werewolf: This is comedy gold!
Chocolat (2001) (PG13)
From Hoopla: Nobody could have imagined the impact Vianne would make when she arrived in a small French town. In her very unusual chocolate shop, she begins to craft delectable confections that almost magically inspire the straitlaced villagers to abandon themselves to temptation and happiness. But it is not until another stranger, the handsome Roux, arrives in town that she finally recognizes her own desires.
Dan Says: This is more of a fall/winter film at my house, but it's sweet, sad, and funny. It's a perfect romantic comedy.
What We Do In The Shadows (2015) (R)
From Hoopla: Viago, Deacon, and Vladislav are vampires who are finding that modern life has them struggling with the mundane – like paying rent, keeping up with the chore wheel, trying to get into nightclubs, and overcoming flatmate conflicts.
Dan Says: I know, another horror-comedy. I just love them so much. This one will have you laughing as vampires struggle with the modern world.