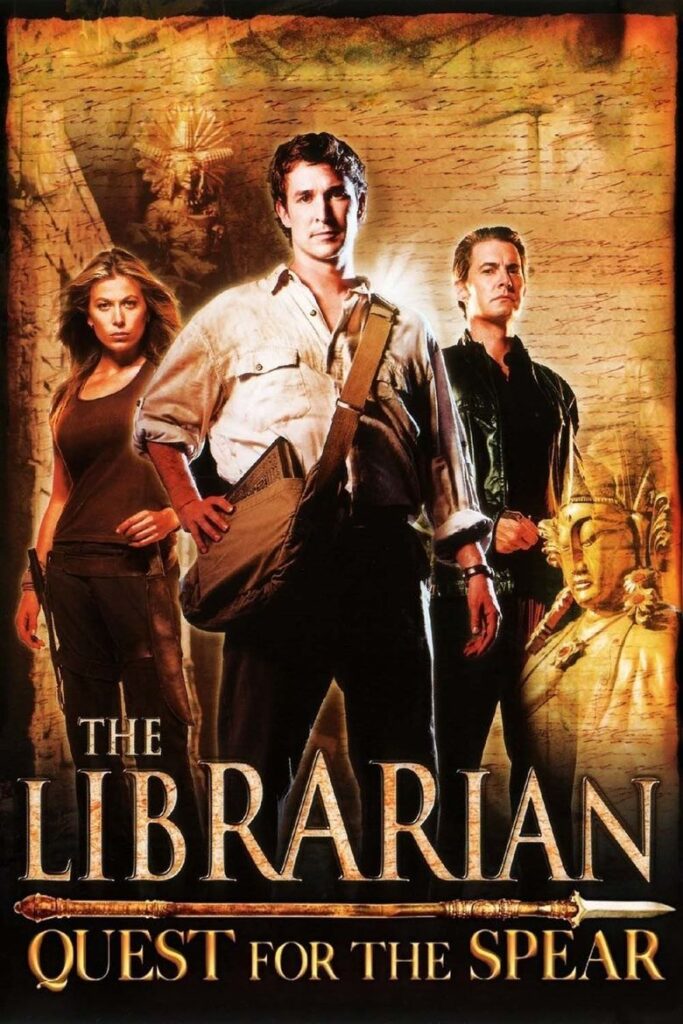 By Dan Eells, deells@newtonplks.org
These weekend movies are new or newer releases on Hoopla. I hope you enjoy them.
(Hoopla is available free with your library card. Don't have a library card? You can sign up via email or Facebook message.)
Capote (2005) (R)
From Hoopla: In 1959, Truman Capote learns of the murder of a Kansas family and decides to write a book about the case. While researching for his novel In Cold Blood, Capote forms a relationship with one of the killers, Perry Smith, who is on death row.
Dan Says: This is one of my favorite Philip Seymour Hoffman films.
A Most Wanted Man (2014) (R)
From Hoopla: In his final starring performance, Philip Seymour Hoffman is unforgettable in this action-thriller from spymaster John Le Carré (TINKER TAILOR SOLDIER SPY). When a mysterious immigrant arrives in Hamburg's Islamic community looking to recover his deceased father's ill-gotten fortune, he attracts the attention of U.S. and German intelligence, kicking off a race to uncover the truth.
Dan Says: I am a Philip Seymour Hoffman fan and this is another amazing performance.
From Hoopla: Based on the best-selling novel. A famous opera singer is held hostage in South America by a guerrilla rebel group after performing at a Japanese businessman's lavish birthday party. Unexpected bonds are forged in the standoff that ensues.
Dan Says: I have not seen this yet, but it looks so good! Let me know what you think.
From Hoopla: Harriet M. Welsch is probably the world's most accomplished 11-year-old spy. Harriet dreams of being a writer, and her nanny and best friend Golly told her to start by writing down everything she sees.
Dan Says: This was a great film. I remember seeing it when it came out. I think I'll re-watch it this weekend.
Quest For The Spear (2005) (NR)
From Hoopla: When a brilliant student takes a job at the New York Public Library, he learns it involves safeguarding ancient mystic and historical treasures secretly warehoused there, protecting them from the forces of evil. When one of the artifacts, one of three sections of the Spear of Destiny, gets taken by the Serpent Brotherhood, he must track it down across the globe with the help of a female operative of the Library, skilled in the arts of self-defense.
Dan Says: If you like "B" quality Action Adventure films, you'll love this one. It's the first movie in The Librarians series, and Hoopla has all three!