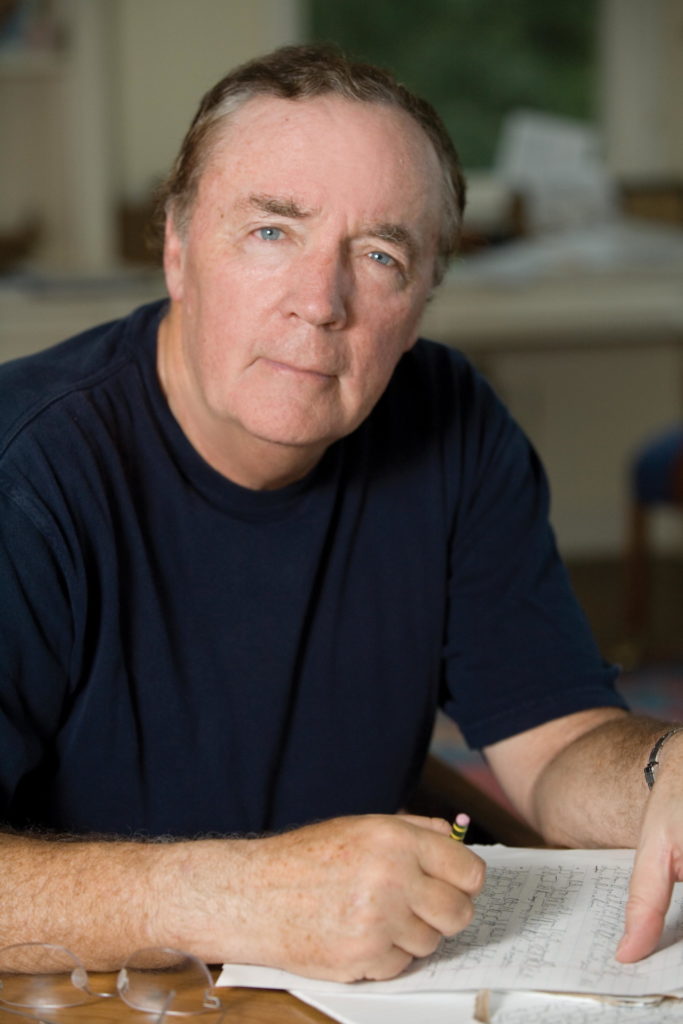 By Dan Eells, deells@newtonplks.org
Should James Patterson count as his genre? Some would say no, but I say yes. In The Case Files No. 3, we will look into the World's No. 1 Bestselling Author, James Patterson.
According to Wikipedia, James Patterson has written 147 novels. He holds the Guinness World Record for most No. 1 New York Times Bestsellers, at 67. With this issue of The Case Files, I'll highlight some of his series and books as good starting points into the world of James Patterson.
James Patterson's first book was The Thomas Berryman Number (Sunflower, Hoopla), released in 1976. It's not his best work, but it's the starting point for the rest of his massive catalog. It's worth reading, but I would not start with this one.
Find a complete list of James Patterson's work here.
To learn more about James Patterson check out his website.
Series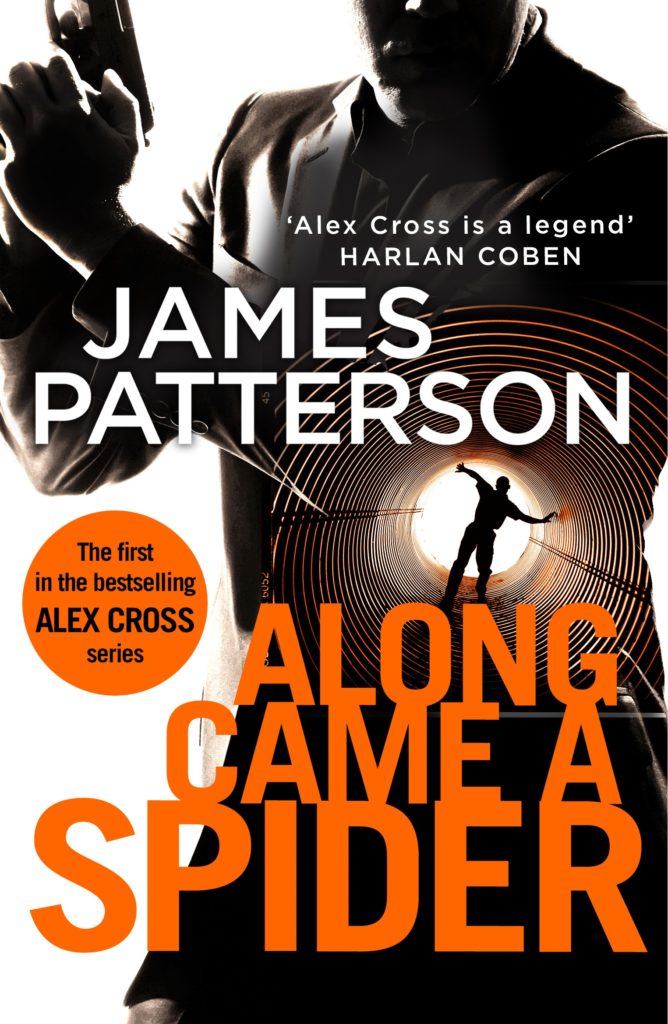 Alex Cross – Alex Cross is the bread and butter of James Patterson's book series. It is currently the only series he writes without another author. The series follows the crimes investigated by police detective and psychologist Alex Cross. I would recommend reading this series in order, but you can start at any point in the series. Start with Along Came a Spider, Bk. 1 Alex Cross (Sunflower, Hoopla, Cloud Library, RB Digital).
Women's Murder Club – Lindsay Boxer is the main character in the series Women's Murder Club. She is a police detective in the San Francisco Police Department. The first novel in the series is written by James Patterson with no co-author. The rest of the series is co-written with either Max Gross or Maxine Paetro. Maxine Paetro co-writes the bulk of the series with James Patterson. Start with 1st to Die, Women's Murder Club Bk. 1 (Sunflower, Cloud Library, RB Digital).
Michael Bennett – Michael Bennett's full-time job is raising his 10 adoptive children, and his part-time job is solving vicious murders in New York City. Co-written with either Michael Ledwidge or James O. Born. Start with Step on a Crack, Michael Bennett, Bk. 1 (Sunflower, Hoopla, Cloud Library, RB Digital).
Stand-alone novels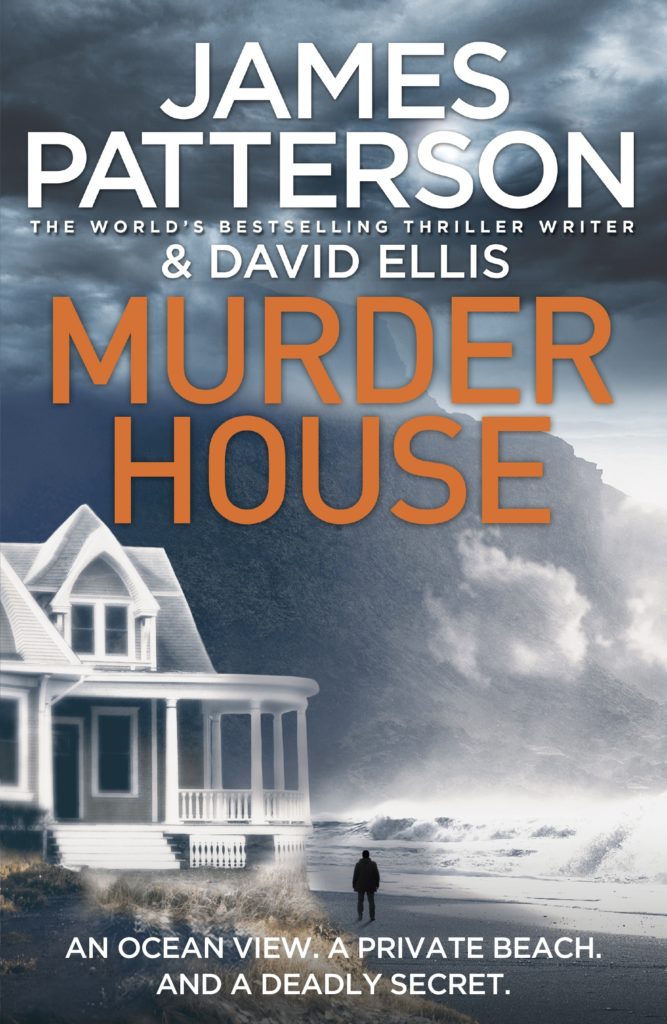 James Patterson has tons of novels that don't belong to a series. Below you will find a few that I would recommend. I have found that who the co-writer is is important. I would recommend trying a few and writing down which author combos you enjoy.
The Murder House – co-written with David Ellis (Sunflower)
Kill Me If You Can – co-written with Marshall Karp (Sunflower)
Judge and Jury – co-written with Andrew Gross (Sunflower)
Suzanne's Diary for Nicholas (Sunflower, Hoopla, Cloud Library, RB Digital)
Humans, Bow Down– co-written with Emily Raymond (Sunflower, Cloud Library, RB Digital)