Jon Duerksen, NPL Technical Services Clerk and puppet show star, has some "Cozy Mystery" recommendations to share! Click the links to go directly to author and/or book pages in NPL's online catalog, where you can place holds online. Or stop by the Library – or give us a call at 316-283-2890 – and we'll be happy to help.
I've become known here at the library as someone who likes "Cozy Mysteries." Therefore, I was asked if I would recommend some authors for others to enjoy.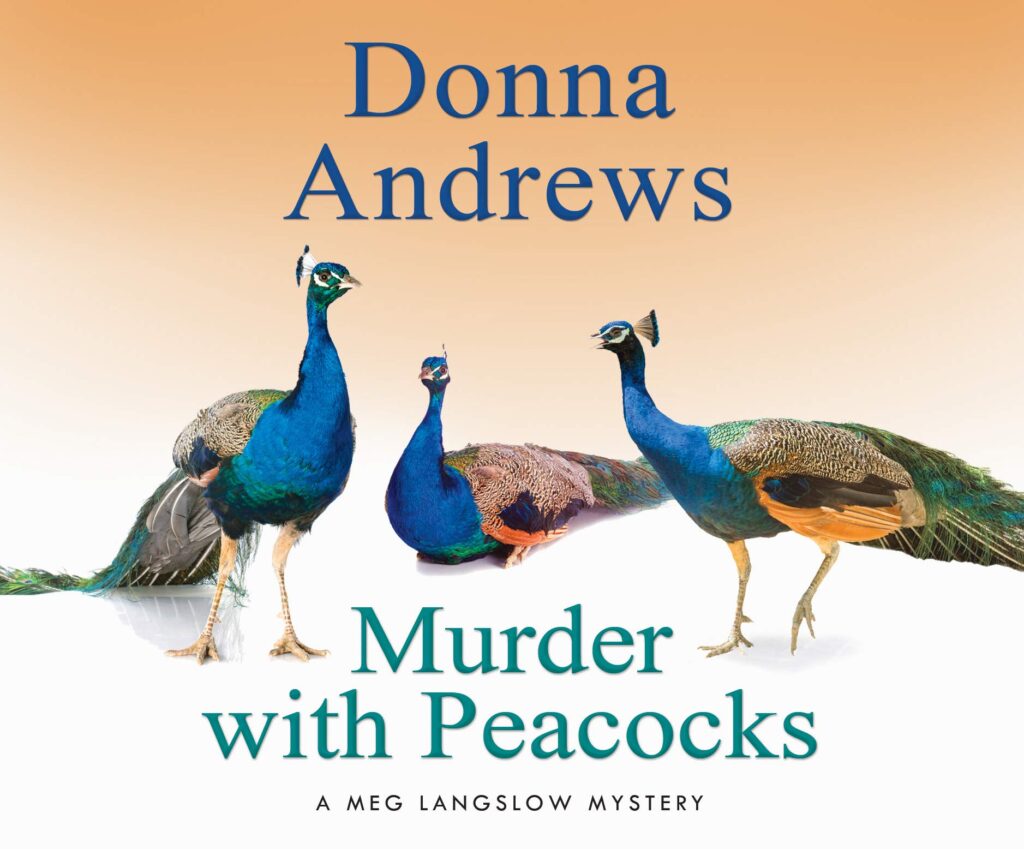 One of my favorites is Donna Andrews, the writer of the "Meg Langslow Mysteries." The protagonist is a young blacksmith turned detective and general problem-solver for her family and community. There are currently 28 titles in the series, and the first book is Murder with Peacocks.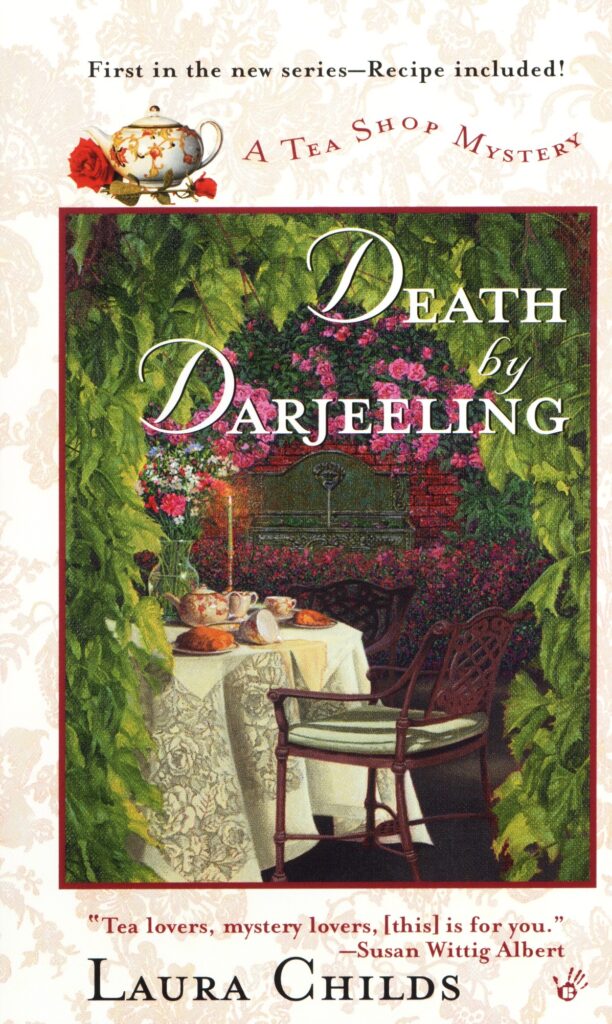 Laura Childs is another good author. She has at least three series of "cozies," and her most well-known is the "Tea Shop Mysteries" series (22 books). There's also her "Scrapbook Mysteries" (16 books), and the "Cackleberry Club" mysteries (9 books).
If you like pets in your mysteries I'd recommend Sparkle Abbey's "Pampered Pets" series (10 books), featuring some sleuthing, very competitive cousins. In addition, there are some quite eccentric characters.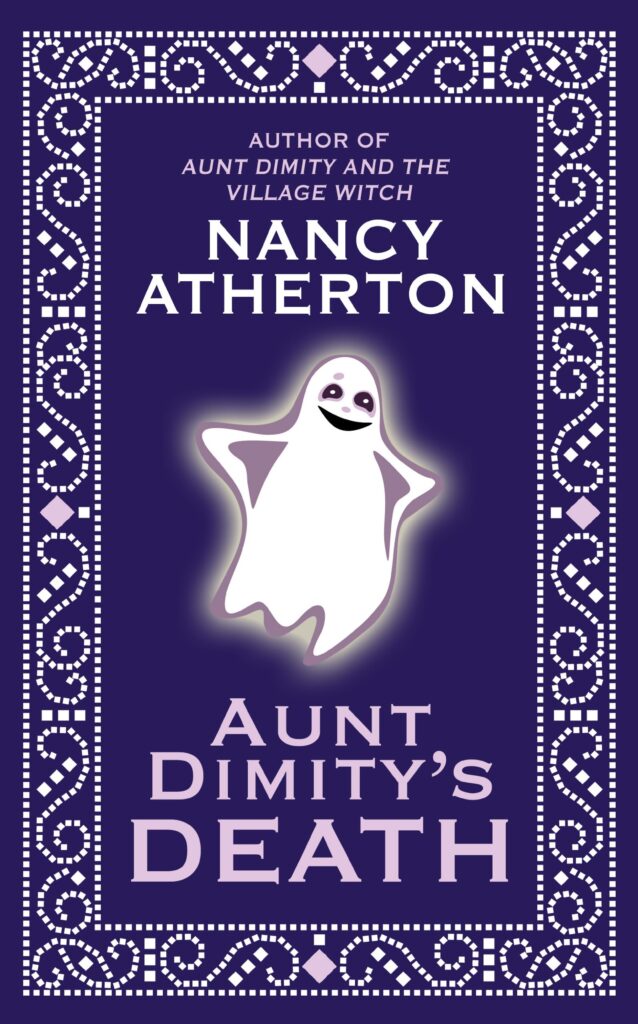 Perhaps your taste may run to the other side of the Atlantic. If so, you may like Nancy Atherton's "Aunt Dimity" series (24 books). This series features an American, expatriate protagonist. It's light on the mystery, with some ghostly interventions.
I hope you enjoy these books and more as much as I have.
For more Cozy Mystery picks, read Dan's Case Files column.