By Sam Jack, sjack@newtonplks.org
One hundred years ago today, Jim Thorpe and six other men gathered at a car dealership in Canton, Ohio, and organized the American Professional Football Association. Two years later, the APFA became the National Football League.
To learn more about American pro football's history and highlights, go long and get ready to receive some picks from Newton Public Library's collection!
Click the links to go directly to each item's catalog page, where you can reserve items for easy pickup. (Or call 316-283-2890, email library@newtonplks.org, or visit the Library for assistance.)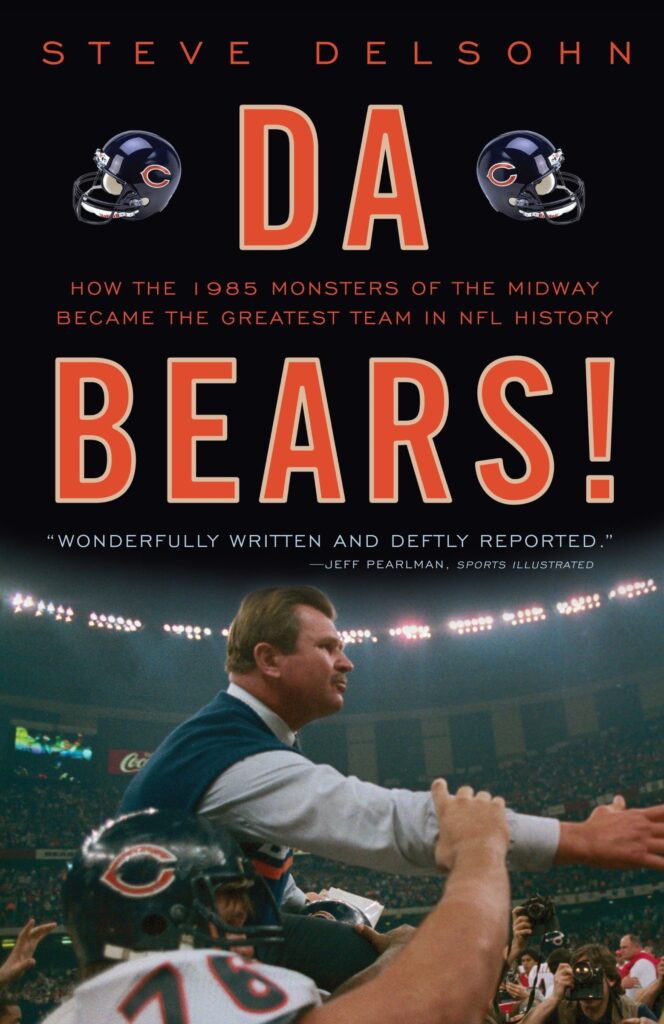 Delsohn, Steve. Da Bears! How the 1985 Monsters of the Midway Became the Greatest Team in NFL History. Presents a chronology of the Bears' 1985 season that evaluates their dynamic personalities and controversies, from a maverick quarterback to early steroid use.
Deters, Jeff. Kansas City Chiefs Legends. Relive the best of a golden era of football with stories from Patrick Mahomes, Andy Reid, Travis Kelce, Len Dawson, Christian Okoye, Jamaal Charles, Priest Holmes, Nick Lowery, Deron Cherry and other Chiefs greats.
Inside the Vault: 1960-1970. A DVD collection of rarely-seen NFL footage from 1960 to 1970, including footage of Dick Butkus, Gale Sayers and Johnny Unitas on and off the field, Jim Brown's last game, in-depth footage on the merger of the AFL and NFL, and much more.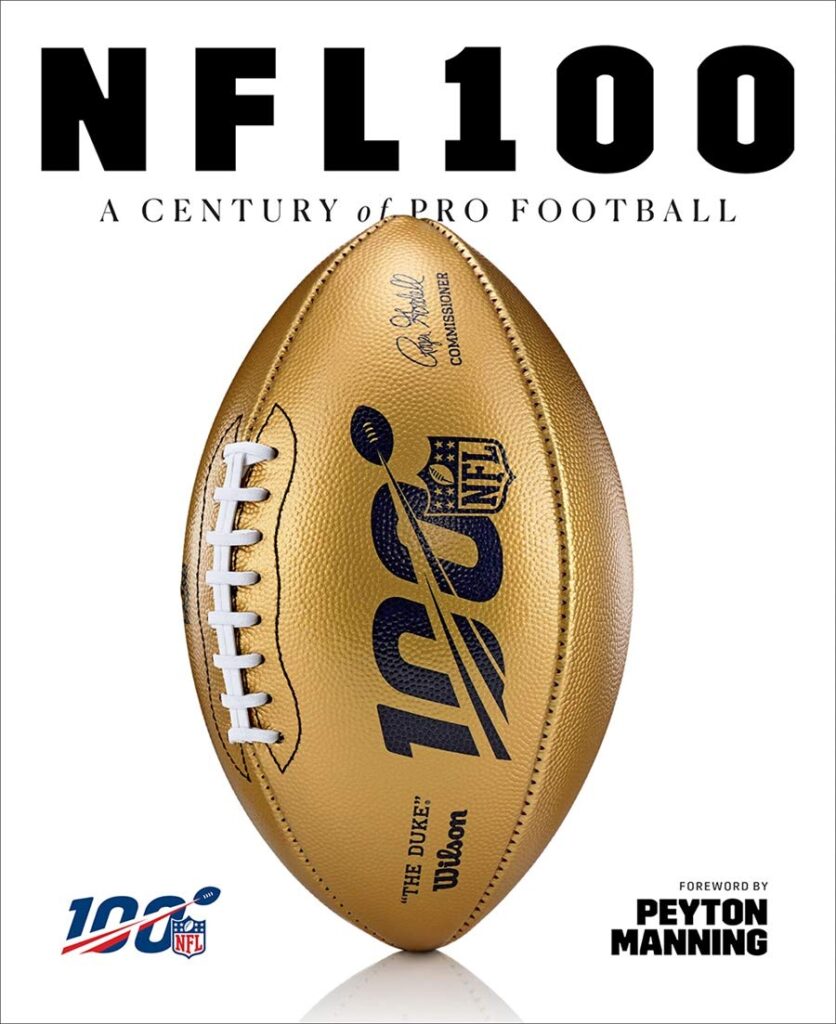 MacCambridge, Michael. NFL 100: A Century of Pro Football. Coinciding with the NFL's 100th anniversary, a visual history of America's most popular sport traces football from its beginnings to modern times through lists, charts, statistics and infographics alongside photos of evolving equipment and other memorabilia.
Maki, Allan. Football's Greatest Stars. In-depth profiles of the 50 greatest NFL players of all time. Explores the men, moments and circumstances that have shaped the league.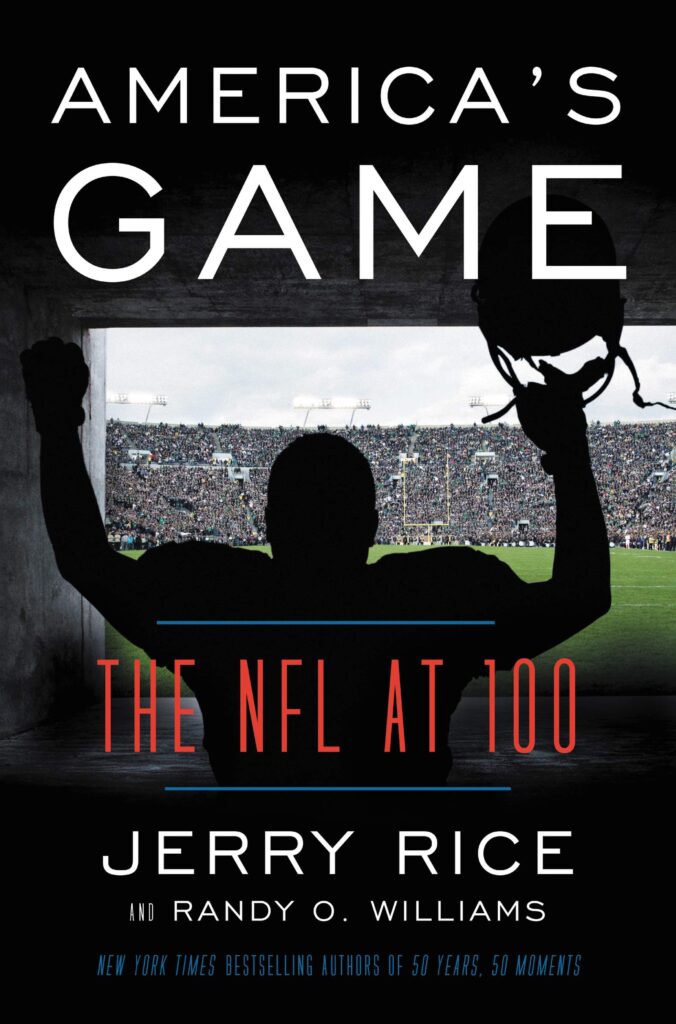 Rice, Jerry, and Randy O. Williams. America's Game: The NFL at 100. The authors celebrate the first 100 years of the NFL, interweaving history, personal stories, memories, and observations of some of its greatest players, coaches, and advocates, and capturing football's amazing evolution from a regional fly-by-night operation into a multi-billion-dollar global brand.
Rosen, Richard Dean. Tough Luck: Sid Luckman, Murder, Inc., and the Rise of the Modern NFL. Traces the connection, overlooked by media at the time, of Sid Luckman, a Hall of Fame NFL quarterback in Chicago, and his father, Meyer Luckman, who served 20 years in Sing Sing for the gangland murder of his own brother-in-law.
Stallard, Mark. Kansas City Chiefs Encyclopedia. Published in 2013, this reference book includes statistics and biographies for each and every player that has been part of the Chiefs, plus hundreds of photos of players, game action, stadiums and more.