Newton Public Library's Youth Summer Library Program featured some awesome guest performers who joined us virtually! If you missed the premieres of these programs in June and July, never fear: Thanks to the magic of technology, you can watch whenever you want!
Jason's comedic juggling, fire, and balancing acts include precarious stunts, sharp objects – and a dash of danger! Want to learn more about Jason and what it takes to be a circus performer? Watch a Q&A video.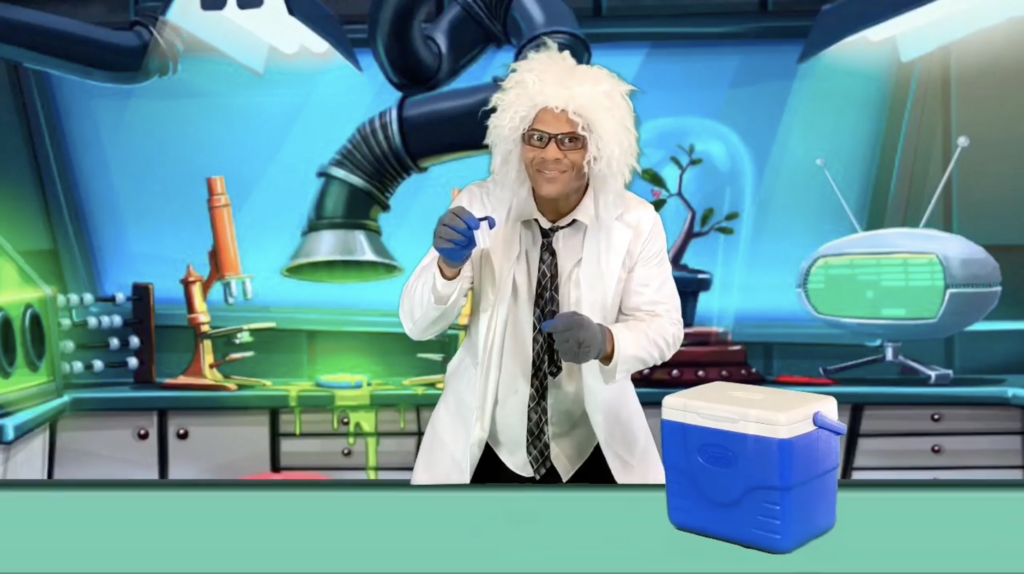 Long, long ago, two kids go on a daring adventure to find a dragon and save the kingdom from the Ice Sorceress! When things don't go as planned, however, they must turn to themselves (and to science!) for the answer. A fun fantasy adventure with dry ice effects!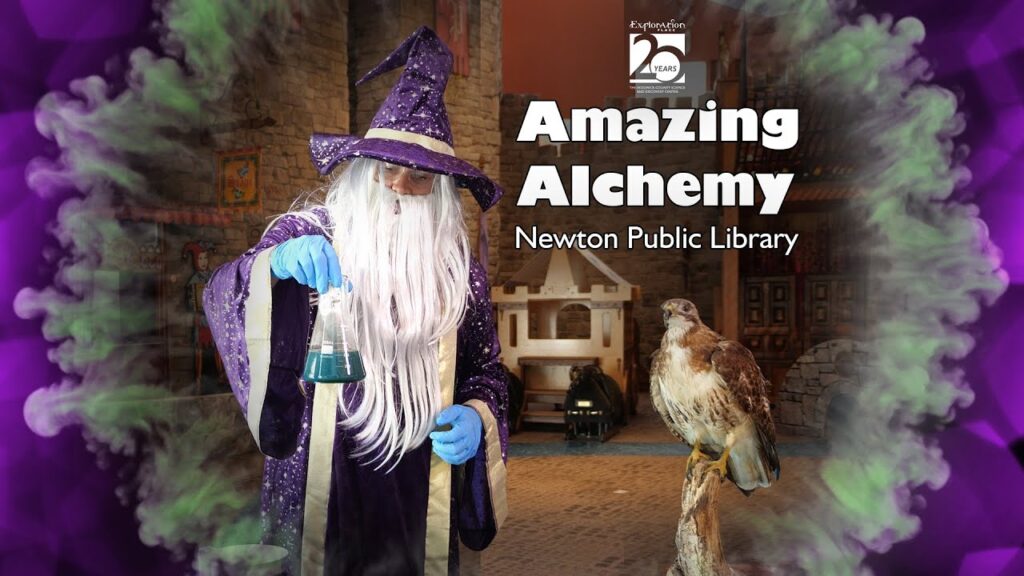 Transport into the magical world of Exploration Place's Where Kids Rule castle. Meet a wondrous wizard, experience his enchanting experiments, hear an amazing story, and launch catapults!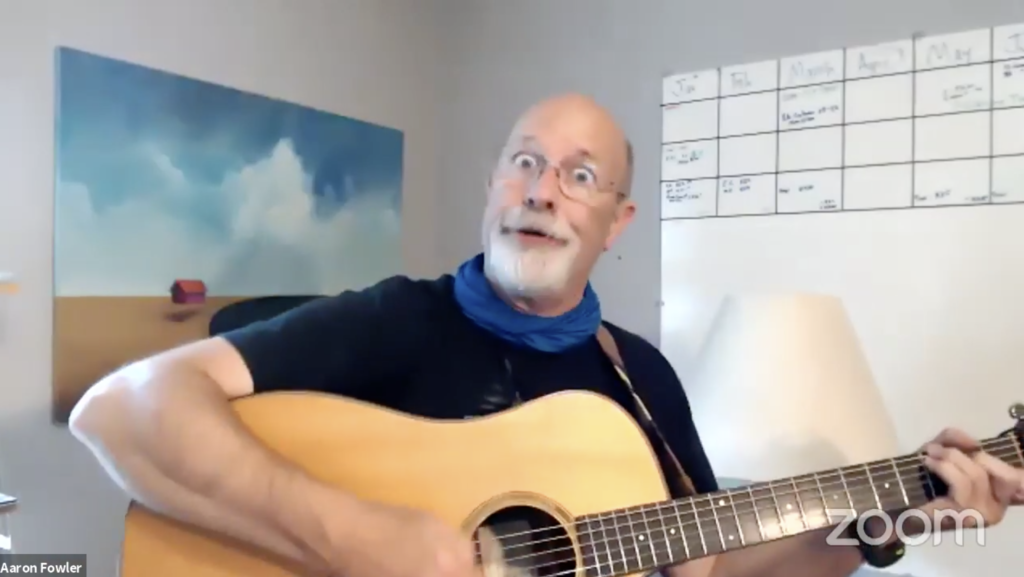 Mr. Aaron believes that everyone has a story to tell, and he likes to tell his stories with songs and music. Learn how to use your imagination to make up your own stories!