By Sam Jack, sjack@newtonplks.org
In 1934, before they approved the construction of a municipal pool in Athletic Park, Newton's town fathers needed to figure out how they would keep Black people out.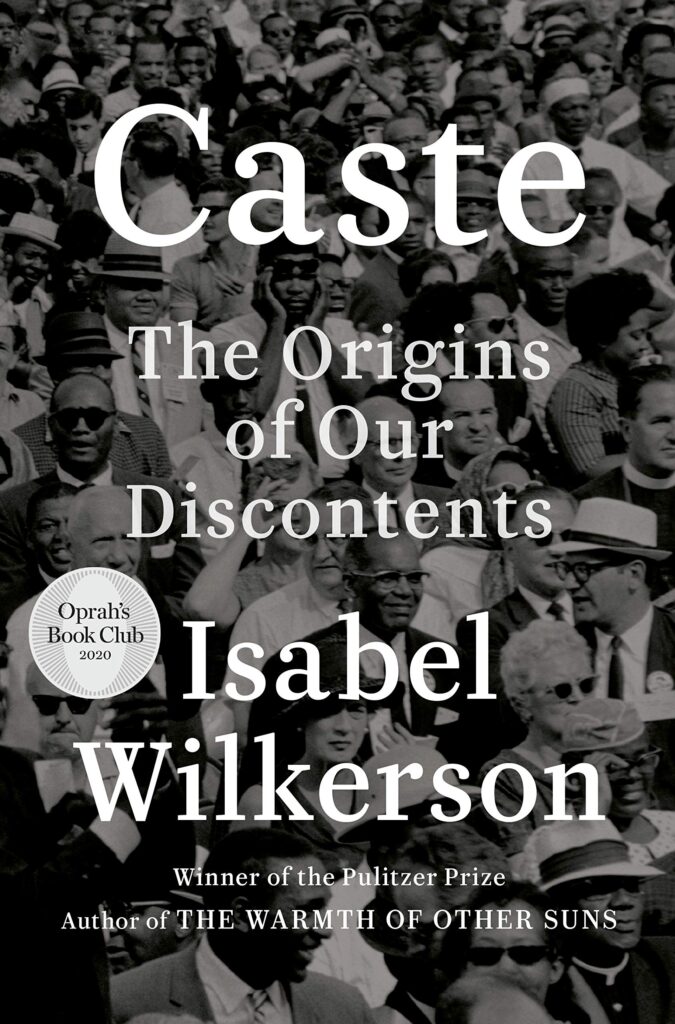 The story of how they succeeded, of how they kept an illegal "whites only" policy in place through 17 steamy summers, has gained renewed attention after being highlighted in Isabel Wilkerson's new book, "Caste: The Origins of Our Discontent."
The civil rights laws of Kansas – not to mention the U.S. Supreme Court's "separate but equal" ruling – were supposed to bar cities from offering a public accommodation to white people without offering something equivalent to Black people.
The evasive tactic that city commissioners came up with wasn't complicated, according to Jeff Wiltse's 2009 book, "Contested Waters." The city simply built the pool, then leased it to a private operator named Harold Hunt, who opened it to the "public" on May 29, 1935.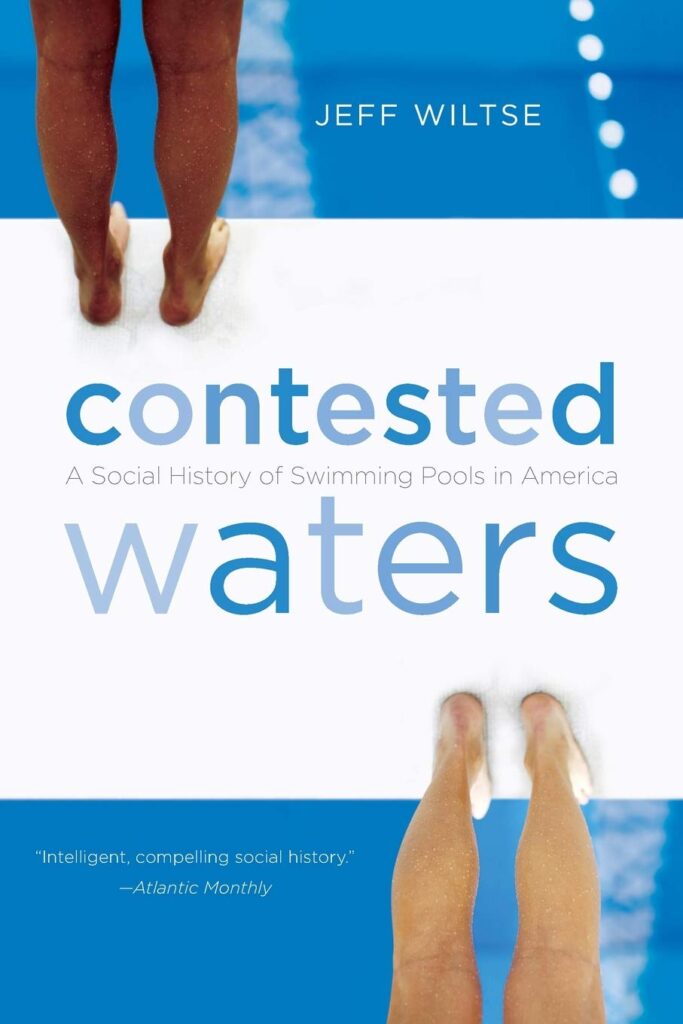 "Many black residents sought admission that first summer, but in each case Hunt refused to let them enter," Wiltse wrote. "He bluntly told them that they could not swim in the pool because of their 'racial identity.'"
The president of Newton's local NAACP chapter, Samuel Ridley, protested to Mayor McCulley Ashlock and city commissioner Walter Trousdale, threatening legal action if the policy continued. He got no response.
The next summer, Ridley sent several Black men to seek entry, and they were again informed that they would not be allowed to swim. So Ridley followed through on his threat, filing suit on behalf of one of the swimmers with the Kansas Supreme Court.
The case to end Newton's policy of racial exclusion was straightforward: The city's Black citizens paid taxes to support the pool and yet weren't allowed to use it. And Newton did not build a "separate but equal" pool for the use of African-Americans.
"The defense's case," Wiltse wrote, "was considerably more complicated." The city argued that, as a private operator, Hunt was not acting on behalf of the city. Both the city and Hunt admitted that Black swimmers had been denied access, but they argued that the Black community as a whole did not have standing to sue, and that D.E. Kern, the Black swimmer specifically named in the lawsuit, had "never presented himself for admission to the pool" – a contention which was almost certainly a lie.
After oral arguments were held in April 1937, the city asked the court to delay its ruling so that it could "negotiate" with the pool operator, Hunt. It also passed a resolution authorizing construction of a second pool "as soon as funds are available." The city never negotiated with Hunt, and "as soon as funds are available" meant "never." But the delaying tactics allowed the city pool to remain whites-only for one more summer season.
The summers of 1938 and 1939 also passed amid delays, as defense lawyers and justices drew out the process of determining whether the swimmer Kern, or anybody, had standing to bring the lawsuit.
Finally, in April 1940, nearly five years after the start of the lawsuit, the Kansas Supreme Court ruled that Kern had not sufficiently established that he presented himself for admission to the pool.
To reiterate, it seems very likely that Kern did in fact present himself, and even if he didn't, no one denied that Black swimmers were being turned away.
Having manufactured grounds to terminate the lawsuit, the Kansas Supreme Court could have fallen silent, but instead they went on to articulate a special standard for public pools.
"Mothers come there (to the pool) with small children and use the place as a playground. On this account there is a wide discretion vested in those in charge of such pools as to whether a person of quarrelsome disposition or big boys known to be bullies or men or women known to be of immoral character generally should be admitted," the justices wrote.
The justices were hinting broadly at a strategy that could be used to frustrate any future lawsuits: Whichever Black person sued for equal access to the pool would have to prove not only that they did in fact seek admission, but that they were denied admission specifically because of their race, and not because they were "of immoral character generally."
Ridley, dispirited by the court's obvious bad faith, decided not to file another lawsuit. Newton's pool remained whites only until August 1951.
To learn more about the activists that finally secured the desegregation of the pool, read this article from Harvey County Historical Museum curator Kris Schmucker.
"Caste" is available for borrowing from NPL's collection, in print or as an e-audiobook or e-book. "Contested Waters" is available as an on-demand ebook via Hoopla. Have questions or need assistance? Visit the Library, call 316-283-2890, or email library@newtonplks.org.