We crunched the numbers: Here are Newton Public Library's top checkouts from the month of October.
You can reserve these items for convenient pickup! Each title is linked directly to the item's page in NPL's online catalog, where you can place a hold. You can also call the library at 316-283-2890, stop in, or email or message us.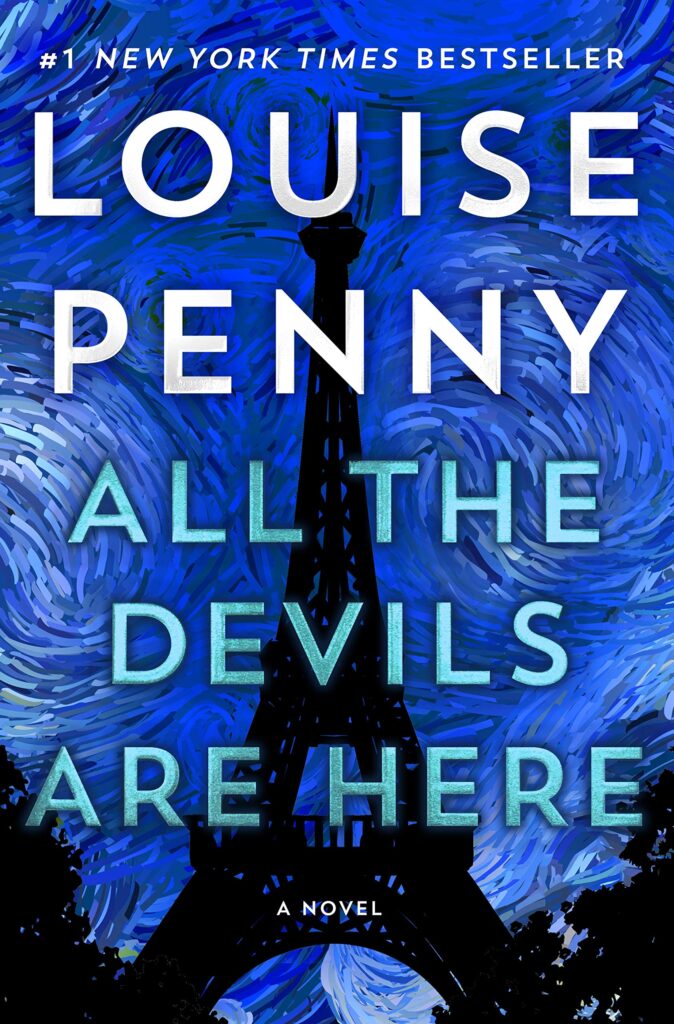 Adult Services
Fiction: All the Devils are Here, by Louise Penny. The 16th novel in Penny's mystery series finds Chief Inspector Armand Gamache of the Sûreté du Quebec investigating a sinister plot in the City of Light.
Non-Fiction: Too Much and Never Enough: How My Family Created the World's Most Dangerous Man, by Mary L. Trump. President Donald Trump's only niece shines a light on the history of their family.
Audiobook: The All-Girl Filling Station's Last Reunion, by Fannie Flagg. A novel spanning decades, generations, and America in the 1940s and today, centers around five women who worked in a Phillips 66 gas station during the WWII years.
DVD: Midsomer Murders, Set 20. In these four episodes, Detective Chief Inspector Tom Barnaby investigates his final cases before leaving the denizens of Midsomer in the capable hands of his cousin, DCI John Barnaby.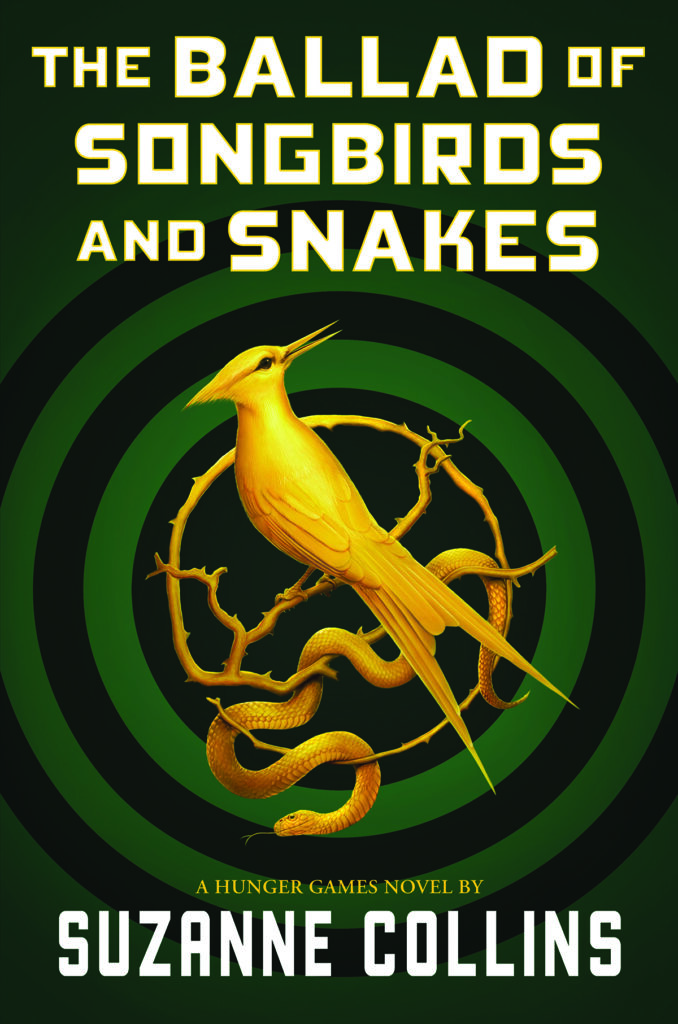 Young Adult
Fiction: The Ballad of Songbirds and Snakes, by Suzanne Collins. In a prequel to "The Hunger Games," eighteen-year-old Coriolanus Snow prepares to mentor the female tribute from District 12 in the tenth Hunger Games, with the fate of his family hanging on the slim chance that he can help her win the Games.
Non-Fiction: Irena Book One: Wartime Ghetto, by Jean David Morvan. This graphic novel recounts the true tale of Irena Sendlerowa, a social worker in the Warsaw ghetto in the early 1940s, during the early days of German occupation. She is credited for saving the lives of 2,500 Jewish children by gradually and quietly smuggling them to safety in small groups.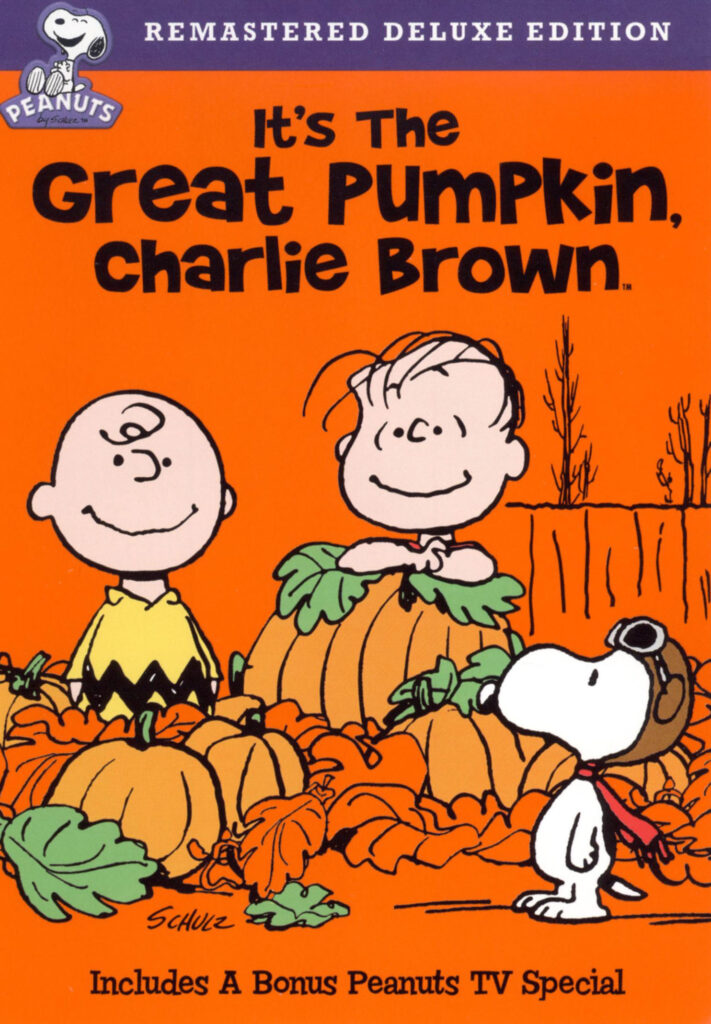 Youth Services
Board Book: Your Nose! A Wild Little Love Song, by Sandra Boynton. Starring a little fox child and a big fox parent, here's a loving ode to terrific noses of all kinds.
Early Reader: Amelia Bedelia on the Job, by Herman Parish. Amelia and her friends learn about a variety of jobs while Amelia's penchant for misunderstanding causes hilarious mayhem.
Easy Reader: Chicken Sunday, by Patricia Polacco. Stewart, Winston, and their new adopted Russian-American sister pool their money to buy their gramma, Miss Eula, an Easter bonnet, but they come up short and must think of an innovative way to earn the money.
Youth Fiction: Diary of a Wimpy Kid: Cabin Fever, by Jeff Kinney. Middle-schooler Greg Heffley is the prime suspect when it is discovered that school property has been damaged, but when a surprise blizzard hits and school is closed, Greg is stuck indoors with his family, unable to prove his innocence.
Non-Fiction: I Am Amelia Earhart, by Brad Meltzer. Presents the life of the first female pilot to fly solo across the Atlantic Ocean, who mysteriously disappeared in 1937 while attempting to fly around the world.
Audiobook: James Herriot's Treasury for Children. A complete anthology of Herriot's beloved children's stories.
DVD: It's the Great Pumpkin, Charlie Brown. The classic Halloween special featuring favorite Peanuts characters.