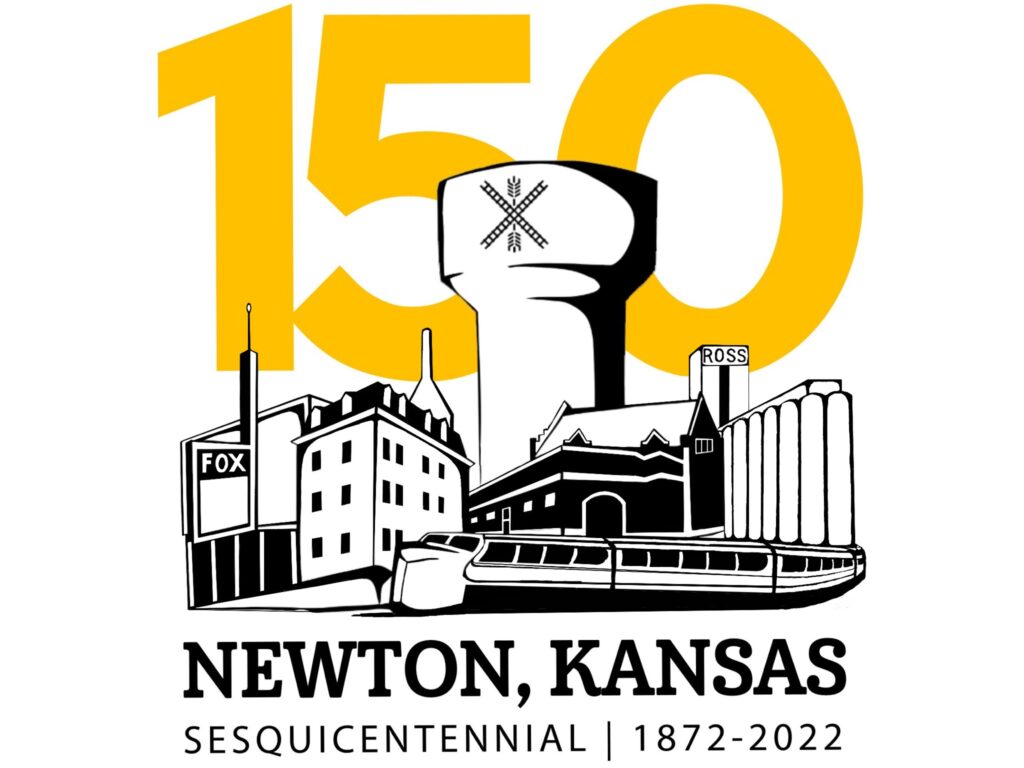 As part of Newton's 150th anniversary celebration, youth in grades 4 through 8 are invited to join Newton Public Library for a five-day after-school program that will uncover "Untold Stories" about Newton's history and culture, April 25-29 from 3:30 to 5 p.m.
The week will kick off on Monday, April 25, with a walking tour of historic downtown Newton. The ensuing days of programs will feature stories about how the railroad, agriculture, and Mexican American heritage enrich our community.
On Tuesday, the focus will turn to trains and railroads – the industry that put Newton on the map and gave Newton High School its mascot, the Railer.
On Wednesday, participants will talk with Ray Olais, former Newton High School art teacher, about the contributions that Mexican Americans have made to the Newton community, including the establishment of the annual Mexican American Fastpitch Softball Tournament.
On Thursday, participants will learn about farming past, present and future, through a chat and cheese tasting with Jason Schmidt, founder of Grazing Plains Farm and Newton High School's Future Farmers of America.
Finally, on Friday, April 29, participants will synthesize what they have learned through an art-making process led by Mary McDonald, artist and owner of the Carriage Factory Art Gallery. The resulting artwork will be displayed during sesquicentennial celebrations.
Registration is required, in order to ensure we have enough materials for each session. Participants are encouraged, but not required, to attend all sessions. To register, contact the library at 316-283-2890 or library@newtonplks.org.
Newton's Untold Stories is made possible through a collaboration with the City of Newton and the Harvey County Historical Society. Financial support is provided through a federal grant from the National Park Service (a division of the U.S. Department of the Interior), administered by the Kansas State Historical Society.