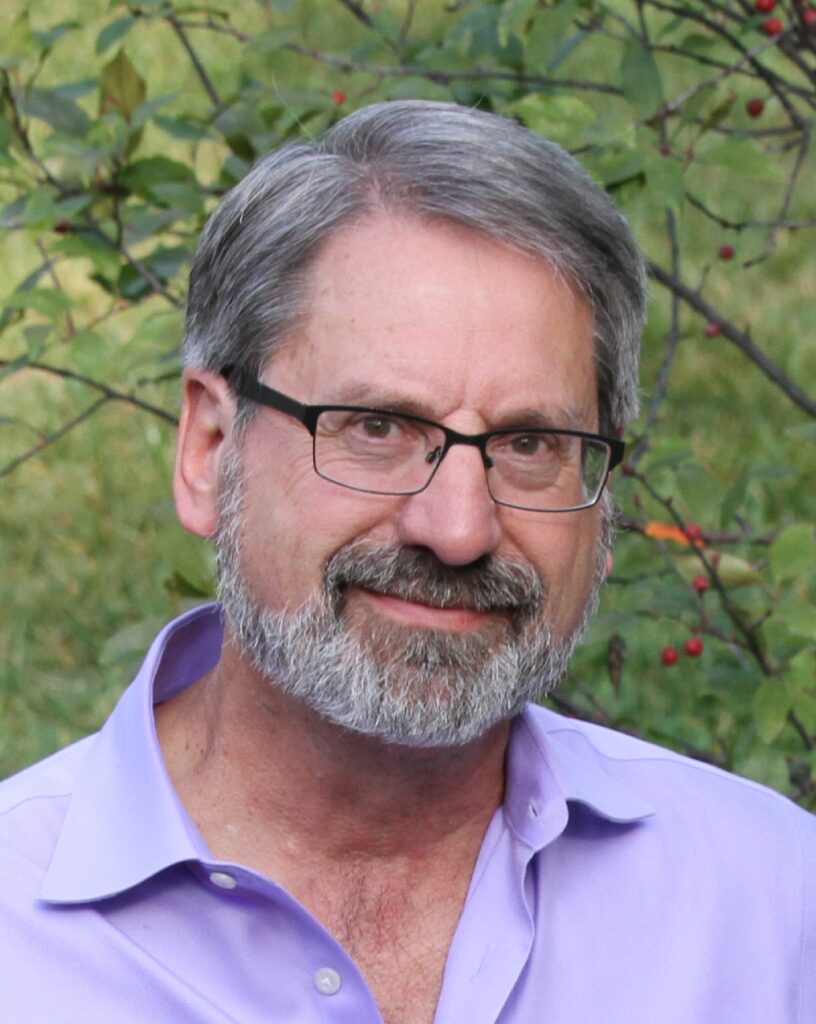 John Sharp will join Newton Public Library's Nonfiction Book Club for a special discussion of The White Mosque, by Sofia Samatar, at noon on Friday, Sept. 8.
Sharp is a recently-retired historian who taught at Hesston College, and a former director of the Mennonite Church USA Historical Committee and Archives. In 2016, he led a tour group, including Samatar, that followed in the footsteps of 19th-century Mennonites who traveled from Russia into Central Asia, where their charismatic leader predicted Christ would return.
Samatar was fascinated not only by the hardships of the Mennonites' journey, but by its aftermath: the establishment of a small Christian village in a Muslim region that is now part of Uzbekistan – named Ak Metchet, or The White Mosque, after the whitewashed church the Mennonites built there.
The White Mosque is the memoir Samatar wrote following her tour experience. It is a historical tapestry of border-crossing travelers, students, wanderers, martyrs and invaders, as well as a record of the strange shifts, encounters and accidents that combine to create an identity.
Sharp will share his deep knowledge of this "Mennonite Great Trek to Central Asia," answer questions and help facilitate discussion of the book.
Copies of The White Mosque are available for borrowing at Newton Public Library. Ask at the public service desk or call 316-283-2890. Nonfiction Book Club, like all library-sponsored book clubs, is open to the public.