November is Picture Book Month. Here are three favorites: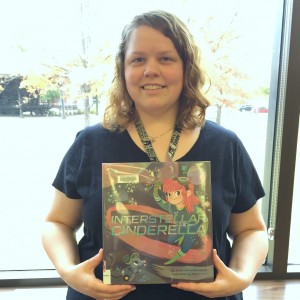 Interstellar Cinderella by Deborah Underwood
A charming take on a classic tale. Cinderella lives in space and dreams of working on rockets. When the Prince has a space parade, Cinderella and her stepfamily are invited, but she can only go if she fixes her broken spaceship. As she begins her work, her family flies away with her toolbox. With the help of her pet robotic mouse Murgatroid and fairy godrobot, Cinderella makes it to the space parade. This enchanting story hits all the requirements of a good Cinderella story while encouraging readers to dream big!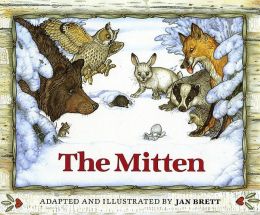 The Mitten by Jan Brett
A winter favorite for any family! Baba knits Nicki some snow-white mittens. After he loses one in the snow, a mole finds it and decides to climb inside. Then a rabbit joins him. And a hedgehog. And an owl, badger, fox, bear and mouse until they've stretched the mitten so wide all creatures can fit inside! But uh-oh, bear feels a sneeze coming on. Will Nicki find his white mitten before he goes home to Baba? Read to find out!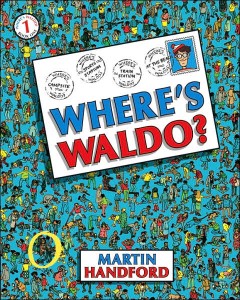 Where's Waldo by Martin Handford
Outer space, medieval times, a pirate ship—you never know where Waldo might be! A fun challenge for the family.
–Jannell Johannes