We have one more "Top Books of the 2010s" list for you: top picture books!
Each of these picture books has been checked out 138 times or more. Last month, we also highlighted our highest-circulating adult fiction, adult nonfiction, young adult fiction and middle-grade fiction books of the 2010s.
Each title in this list is linked directly to our online catalog, where you can read descriptions of the books, check availability and place holds.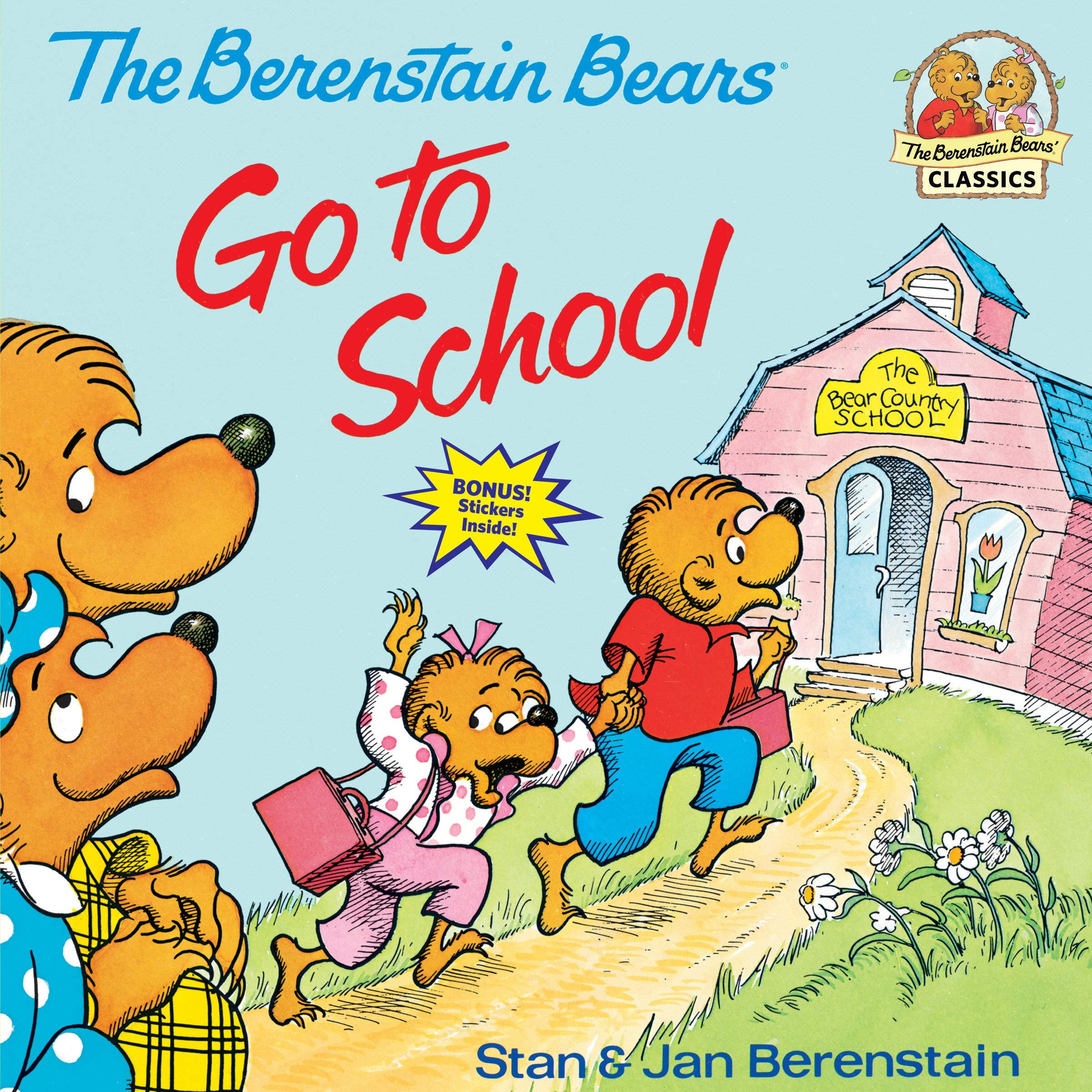 1. Berenstain, Stan & Jan. The Berenstain Bears Go to School.
2. Kann, Victoria. Purplicious.
3. Pfister, Marcus. The Rainbow Fish.
4. Brett, Jan. Gingerbread Baby.
5. Dr. Seuss. I Can Read with My Eyes Shut!
6. Waddell, Martin. The Super Hungry Dinosaur.
7. Thomas, Jan. Is Everyone Ready For Fun?
8. Kann, Victoria. Pinkalicious and the Pink Drink.
9. Rey, H.A. and Margaret Rey. Curious George Goes to a Chocolate Factory.
10. Janni, Rebecca. Every Cowgirl Needs a Horse.