Following up on yesterday's post about diversity and representation in the world of books and libraries, Dan put together this "Online Display Table" highlighting #OwnVoices books from African-American authors.
#OwnVoices is a social media hashtag used to highlights books and stories where the author and protagonist share a marginalized identity. The hashtag started in the world of YA and children's literature and then expanded to encompass adult fiction and nonfiction as well. The intent is to amplify and promote diverse voices in literature.
Click on the title of each book to link directly to its entry in NPL's online catalog. From there, you can place holds and borrow with no-contact pickup. You can also call 316-283-2890, or email library@newtonplks.org, to request titles.
Several of these titles are also available as ebooks or audiobooks on the Sunflower eLibrary and/or Hoopla. Please get in touch with the library if you need help with digital borrowing.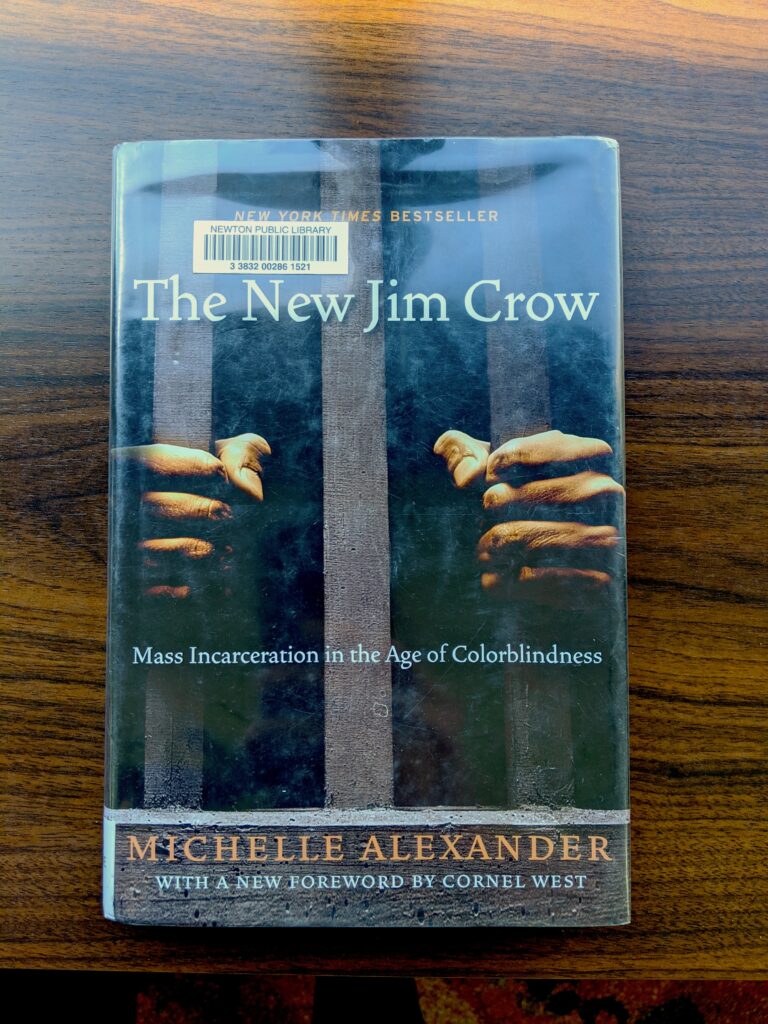 Alexander, Michelle. The New Jim Crow. Alexander argues that the War on Drugs and policies that deny convicted felons equal access to employment, housing, education, and public benefits create a permanent under caste based largely on race.
Butler, Octavia E. Kindred. Dana, a black woman, finds herself repeatedly transported to the antebellum South, where she must make sure that Rufus, the plantation owner's son, survives to father Dana's ancestor.
Coates, Ta-Nehisi. Between the World and Me. Coates presents a history of racial discrimination in the United States and a narrative of his own personal experiences of contemporary race relations, offering possible resolutions for the future.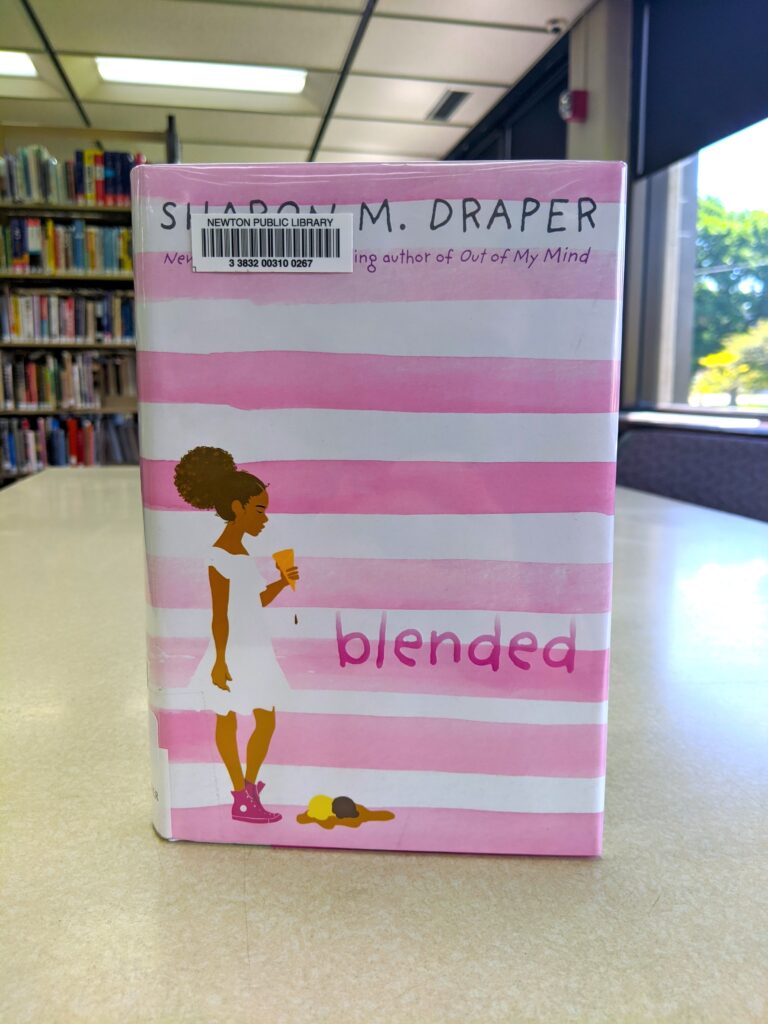 Draper, Sharon M. Blended. Piano-prodigy Isabella, eleven, whose black father and white mother struggle to share custody, never feels whole, especially as racial tensions affect her school, her parents both become engaged, and she and her stepbrother are stopped by police.
Fulton, Sybrina and Tracy Martin. Rest in Power: The Enduring Life of Trayvon Martin. An intimate portrait of Trayvon Martin shares previously untold insights into the movement he inspired from the perspectives of his parents, who also describe their efforts to bring meaning to his short life through the movement's pursuit of redemption and justice.
Jones, Kimberly and Gilly Segal. I'm Not Dying With You Tonight. Told from two viewpoints, Atlanta high school seniors Lena and Campbell, one black, one white, must rely on each other to survive after a football rivalry escalates into a riot.
Kendi, Ibram X. How To Be An Antiracist. Kendi combines ethics, history, law, and science with a personal narrative to describe how to move beyond the awareness of racism and contribute to making society just and equitable.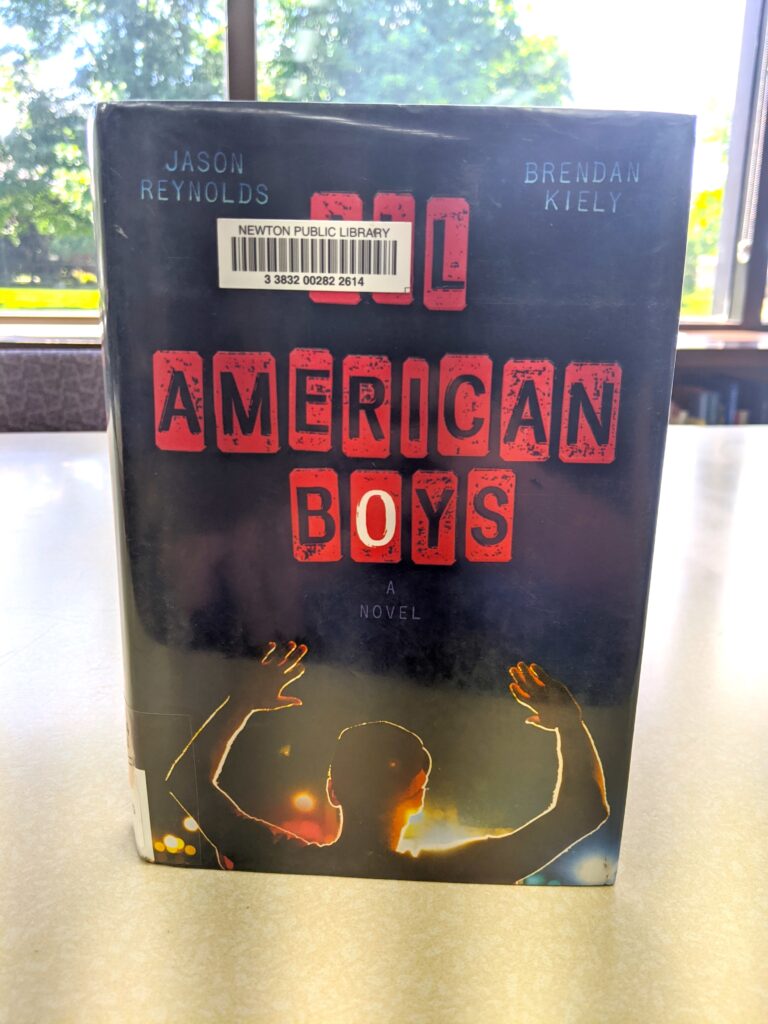 Reynolds, Jason and Brendan Kiely. All American Boys. When sixteen-year-old Rashad is mistakenly accused of stealing, classmate Quinn witnesses his brutal beating at the hands of a police officer who happens to be the older brother of his best friend. Told through Rashad and Quinn's alternating viewpoints.
Reynolds, Jason. Long Way Down. Driven by the secrets and vengeance that mark his street culture, 15-year-old Will contemplates over the course of 60 psychologically suspenseful seconds whether or not he is going to murder the person who killed his brother.
Thomas, Angie. On the Come Up. A follow-up to the award-winning The Hate U Give finds an ambitious young rapper pouring her frustrations into a first song only to find herself at the center of a viral controversy that forces her to become the menace that her public reputation has portrayed her to be.
Walker, Alice. The Color Purple. The lives of two sisters–Nettie, a missionary in Africa, and Celie, a southern woman married to a man she hates–are revealed in a series of letters exchanged over a thirty-year period.
Woodson, Jacqueline. Another Brooklyn. Torn between the fantasies of her youth and the realities of a life marked by violence and abandonment, August reunites with a beloved old friend who challenges her to reconcile her past and come to terms with the difficulties that forced her to grow up too quickly.