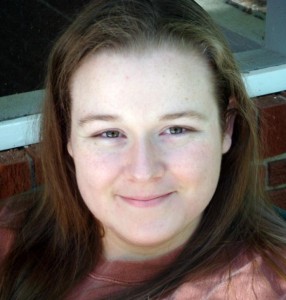 Ladies and gentlemen, boys and girls, children of all ages…this book will stretch your imagination. Circus Mirandus is a middle grades novel but is a delight for all readers young and old. Similar to the books of Roald Dahl, this novel is a fun read.
Micah is a young boy living with his ailing grandfather, who has told him fantastical stories of a magical circus from when he was a boy. When Micah's grandfather's health fails and he is temporarily under the supervision of his grumpy great-aunt Gertrudis he goes in search of the magic his grandfather talked about. With his reluctant friend Jenny will Micah find Circus Mirandus and the miracle promised to his grandfather all those years ago? Read and find out.
Cassie Beasley is from rural Georgia, where, when she's not writing, she helps out on the family pecan farm. She earned her MFA in Writing for Children and Young Adults at the Vermont College of Fine Arts. Circus Mirandus is her first novel (http://www.circusmirandus.com/author).
–Betsy